More than four million Syrians have fled the country since the civil war broke out in 2011. This is the highest number of people to flee a conflict since the Afghan civil war forced 4.6 million out of their country beginning in 1992.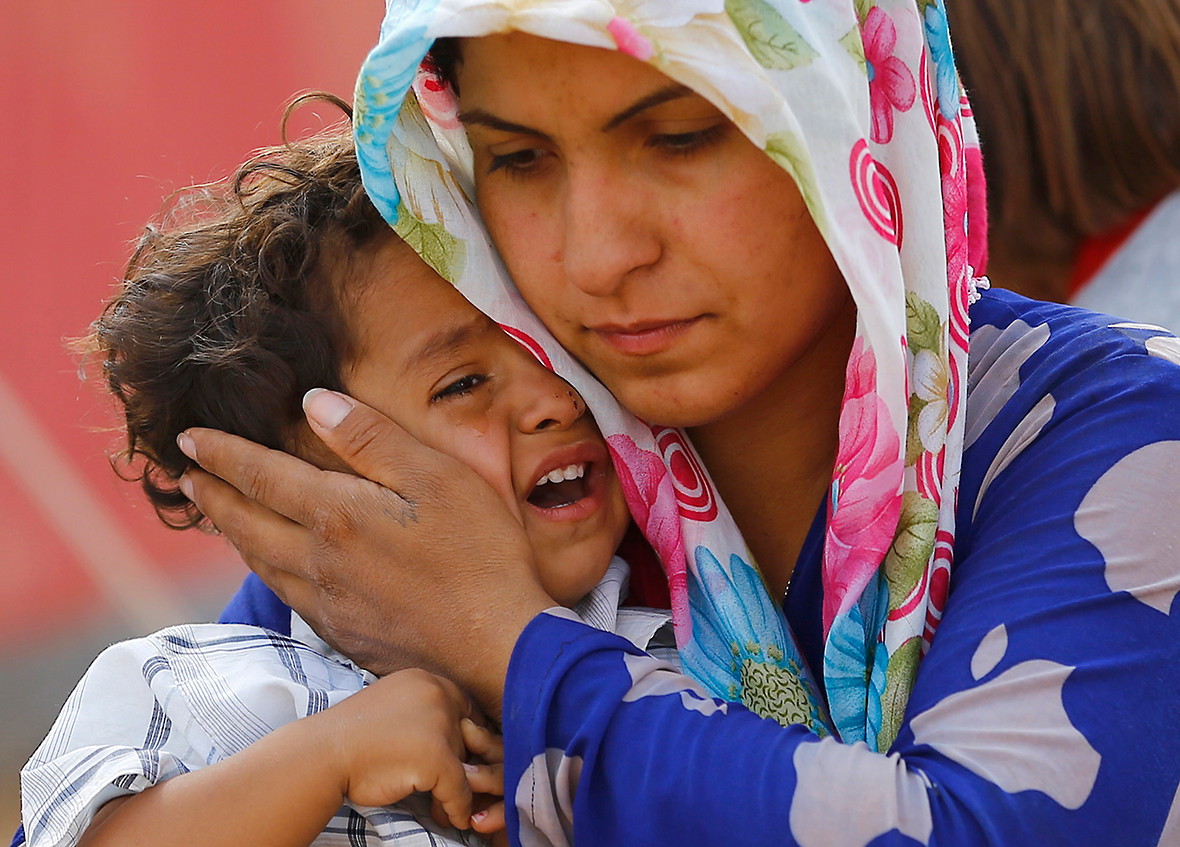 "This is the biggest refugee population from a single conflict in a generation," Antonio Guterres, UN high commissioner for refugees, said. "It is a population that needs the support of the world but is instead living in dire conditions and sinking deeper into poverty."
The flow of refugees is accelerating – just 10 months ago, the UN agency put the number at three million. The agency said 7.6 million additional people have been displaced from their homes within Syria by the fighting.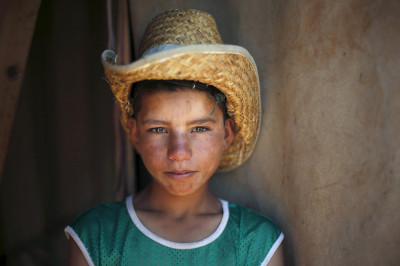 Turkey has borne much of the impact. There are more than 1.8 million Syrians in Turkey, making it the biggest host of refugees in the world, an expensive undertaking that Turkey is bearing mostly on its own. It now fears fighting around the northern Syrian city of Aleppo could push as many as one million more over its borders.
Turkey's EU affairs minister warned it would struggle to cope with a new influx of refugees from Syria's civil war. Volkan Bozkir said many of them would likely end up trying to get into Europe.
He said the amount the country had spent on refugees dwarfed the contribution from the European Union, which Turkey wants to join. "We have spent $6bn so far. The total amount that the EU has provided is €70m and it is still just a promise, it has not yet arrived with us," he said.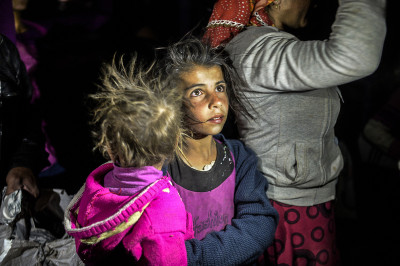 Some 630,000 Syrians are now living in Jordan, while there are more than a million in Lebanon, according to the UNHCR figures.