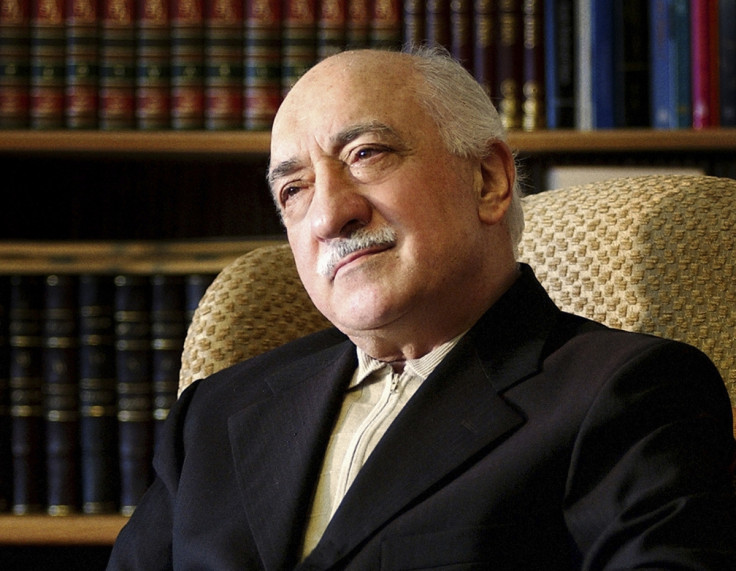 Turkey on Tuesday, 9 August, cautioned the United States against giving up bilateral ties over Pennsylvania-based cleric Fethullah Gulen, on whom the Turkish government places blame for the 15 July failed coup.
Turkey's Justice Minister Bekir Bozdag told reporters during a press conference in Ankara, "If the US does not deliver (Gulen), they will sacrifice relations with Turkey for the sake of a terrorist." The minister also said that anti-American sentiment in Turkey was reaching "its peak" over the issue.
Since the failed coup, Ankara has pushed Washington to extradite the 75-year-old preacher to face trial and has declared the Gulen movement a terrorist organisation. Washington has maintained there is no evidence of the cleric's involvement in the coup and says that the extradition process must be allowed to take its own course. Gulen has also denied the accusations and his lawyer said on 5 August, that Turkey did not provide "a scintilla" of proof to authenticate its claim.
Bozdag added, "The United States is a great state and I believe will do what is expected from a great state." He also rhetorically asked: "What if there was an attempted assassination of (President Barack) Obama while he was on holiday with his wife and children, if the White House was bombed, if tanks were driven over people, if soldiers shot at people from helicopters and the terrorist head responsible for all this was in Turkey?"
The coup took place when Erdogan was away on a vacation in southern Turkey and saw the bombing of Parliament and the area around the presidential palace. In the aftermath of the coup, Erdogan has initiated an extensive crack down on Gulen's supporters.
Bozdag added that around 16,000 people were arrested so far while another 6,000 were being questioned. Around 7,668 others were under investigation but not arrested, he said.
In addition, tens of thousands of people have either been suspended or dismissed from their jobs in the media, judiciary, education, healthcare, military and local government. Human rights groups along with European countries have expressed concern over the crackdown, and this has in turn angered Turkish authorities who have complained of a lack of support from allies.