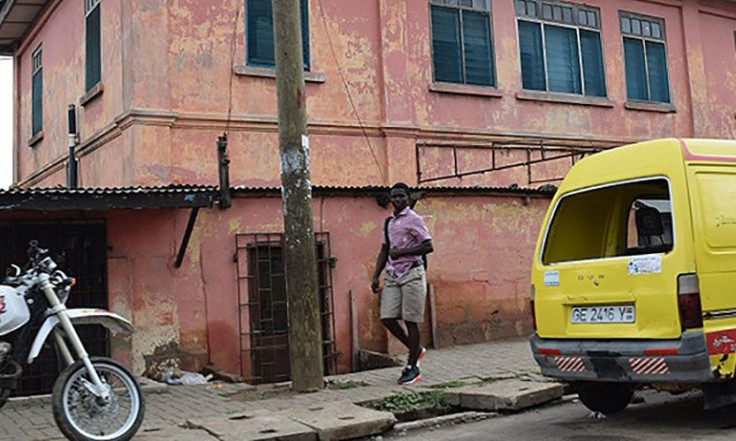 Ghanaian authorities have arrested members of a criminal network who ran a fake US embassy in the capital Accra for 10 years. The number of those who ran the scam has not been confirmed. The gang allegedly charged up to $6,000 (£4,714) for fraudulently obtained but legitimate US visas and false identification documents.
"It was not operated by the United States government, but by figures from both Ghanaian and Turkish organised crime rings and a Ghanaian attorney practicing immigration and criminal law," the US State Department said in a statement released late on Friday (2 December).
"The criminals running the operation were able to pay off corrupt officials to look the other way, as well as obtain legitimate blank documents to be doctored," the statement added.
Turkish citizens, who spoke English and Dutch, posed as consular officers at the sham embassy, which was shut down in August.
It was located in a two-storey building with a US flag displayed outside. Inside, hung a portrait of outgoing US President Barack Obama.
The fake embassy was open three mornings a week and did not accept walk-in appointments. Its services were advertised on billboards in Ghana, Togo and Ivory Coast, news agency Reuters said.
The real US embassy lies in a complex in Cantonments, one of Accra's most expensive neighbourhoods.