Turkey's top religious body has warned of the spread of the religion of Jediism depicted in the Star Wars films.
In an article published in the monthly magazine of the Directorate of Religious Affairs (Diyanet), Marmara University Assistant Professor Bilal Yorulmaz warns of the dangers of the religion of the Jedi warriors depicted in the cinematic sci-fi epic, and said that "thousands" in the West identified themselves as Jedis.
"Jediism … is spreading today in Christian societies. Around 70,000 people in Australia and 390,000 people in England currently define themselves as Jedis," wrote Yorulmaz.
In the article, Yorulmaz goes on to criticise Hollywood blockbusters for their irreligious themes, as well as Turkish filmmakers for the "Ill minded" depiction of religious people as "bad characters", and also giving Islamic names to unintelligent characters.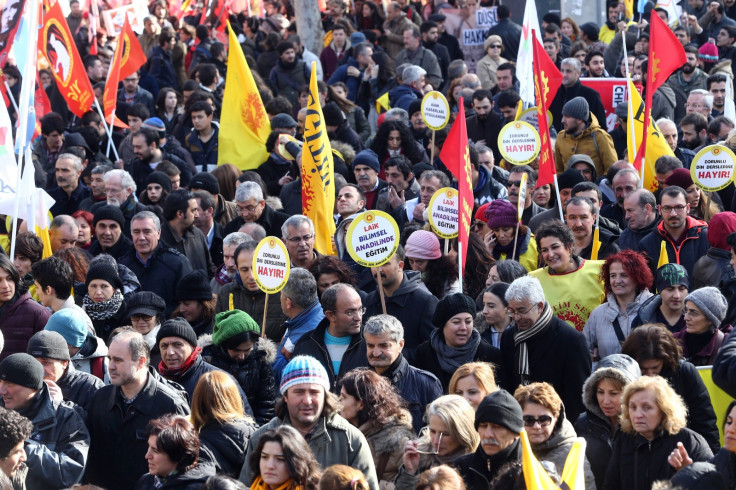 The article comes after thousands of students called for Jedi and Buddhist temples to be built in university campuses in Turkey, in reaction to a government decree that mosques be built in 80 campuses, including a "landmark mosque" in Istanbul Technical University.
In recent years there has been fierce dispute over the role of religion in Muslim majority Turkey, with secularists opposing attempts by conservative President Recep Tayyip Erdogan to give Islam a more prominent role in society. In February, students and teachers protested in several cities against government plans to give refocus education on Islam, to raise "pious generations."