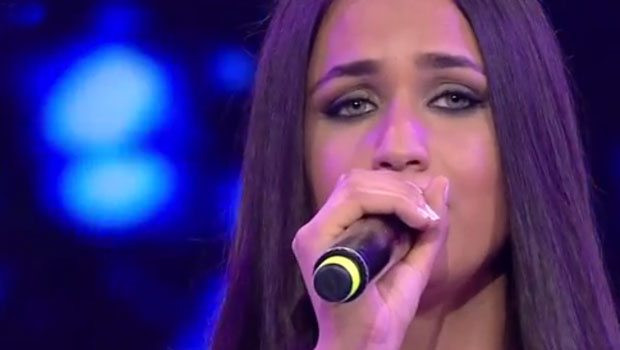 A 19-year-old Turkish woman is in critical condition after she was shot in the head following warnings that it wasn't appropriate for her to enter a singing talent contest.
A gunman slipped into the backyard of her family's home in the in the south eastern province of Diyarbakır and shot Mutlu Kaya through the window. No one has yet been apprehended in the attack.
Kaya had recently advanced through the early stages of a Turkish singing competition Sesi Çok Güzel, which is similar to Britain's Got Talent. After that which she began getting death threats from her father's tribe, reports the Hurriyet Daily News. "When they heard that I was going to join the competition, they told me they would kill me," Kaya reportedly told the show's production team.
She was also threatened by relatives after she travelled to Istanbul for the show, the Posta newspaper reported.
Kaya's talent had attracted the attention of a popular folk-pop Turkish singer Sibel Can. She flew to Diyarbakır to visit Kaya at the school cafeteria where she worked to encourage her to join Can's team at the competition. Before flying with Kaya to Instanbul for the show, she told the young singer's mother: "She has great artistic talent," and promised to look after her.
"My beautiful girl Mutlu, how could they wound you?" Can wrote on her Instagram account. "Her health situation is now critical. I wish for a speedy recovery."
Violence against women is on the increase in the nation with 294 killed last year, including hundreds killed by their husbands, reports the organization We Will Stop Women Murder Platform. Already this year 91 women have been killed, according to the group.