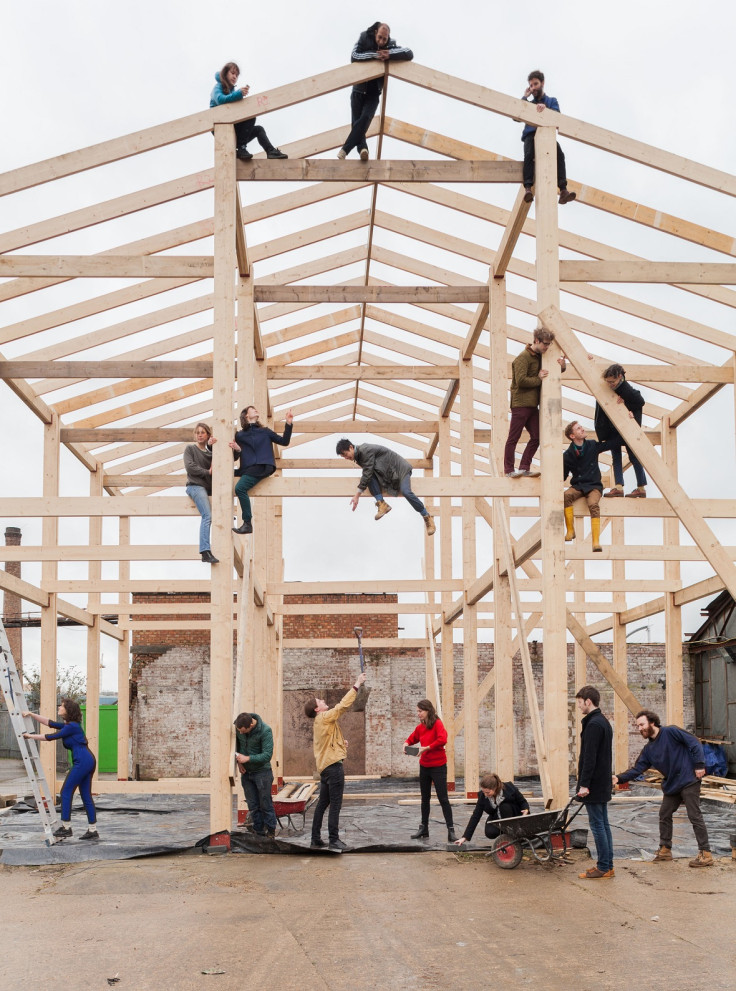 Tate Britain has announced the shortlist for the Turner Prize 2015.
Four artists have been nominated for the coveted £40,000 ($62,600) prize and their work will be exhibited at the Tramway in Glasgow from 1 October 2015 until 17 January 2016.
The eclectic artwork ranges from Bonnie Camplin's sparse room, entitled The Military Industrial Complex, to a Liverpool housing estate revamp by a collaboration of residents and at least 18 designers and architects under 30.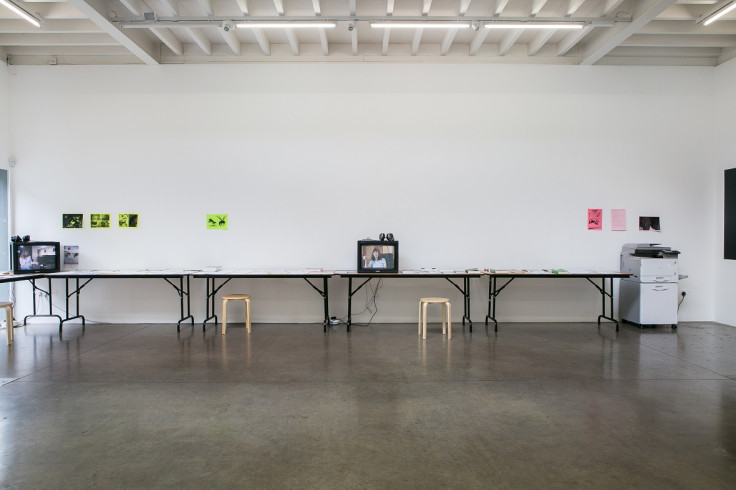 "In an age when anything can be art, why not have a housing estate?" asked judge Alistair Hudson, when questioned about the London-based collective Assemble who work across the fields of art, design and architecture to create projects with communities who use and inhabit them.
Their architectural spaces promote direct action and "embrace a DIY sensibility".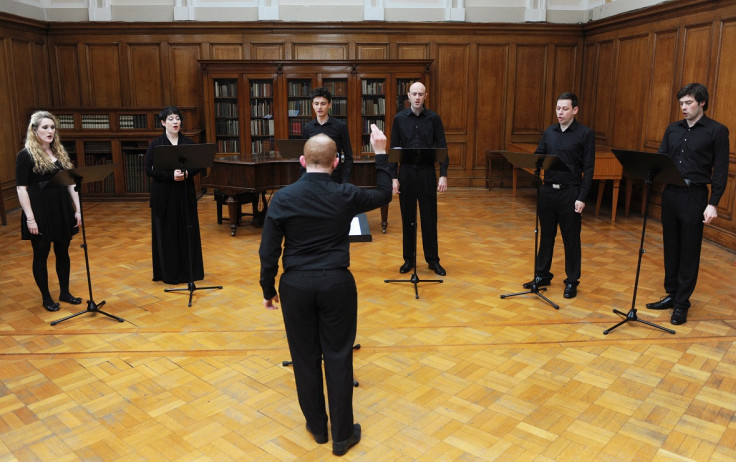 Janice Kerbel's operatic work, DOUG, takes the form of nine songs for six voices and Nicole Wermers offers the abstract Infrastruktur – (fur coats draped on the back of chairs) – to explore themes of lifestyle, class, consumption and control.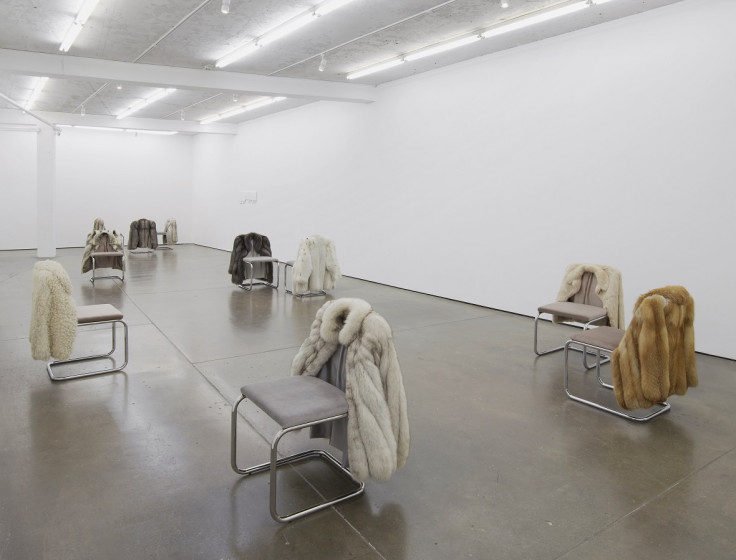 Penelope Curtis, director of Tate Britain, who chaired the judging panel, admitted the shortlist of artists was not easy to draw up.
"I think the prize has become more serious," she said. "It has lost some of the sensational aspects it had earlier, and that's good. In the early days one of the aims was to increase the quality of discussion about contemporary art and I think it has – it's not so simplistic any more. These artists are posing questions that are hard for all of us."
The Turner Prize award – which hands out £25,000 for the winner and £5,000 for the other contenders – was established in 1984 and is recognised as the one of the most important awards for the visual arts in Europe.