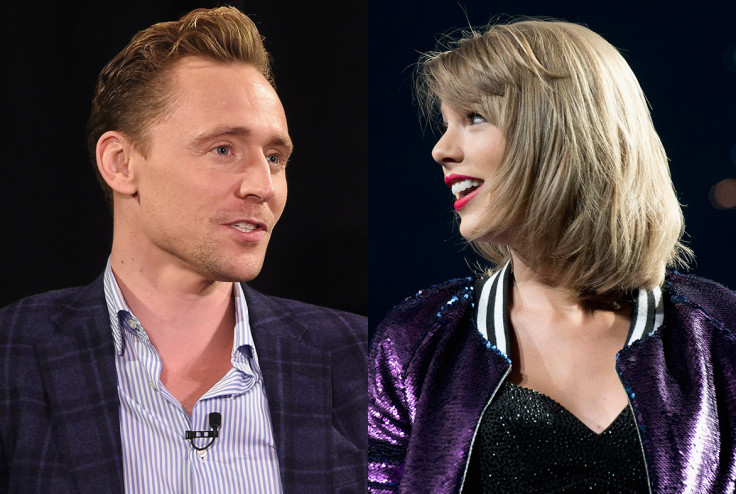 He captured the world's attention as a fast-rising quality actor in BBC1's investigator drama, The Night Manager, but Tom Hiddleston's star was soon the subject of a media circus due to his highly-publicised romance with pop singer Taylor Swift.
The 35-year-old actor from London – who mastered his craft with Shakespearean roles before moving on to blockbuster movies such as Thor – had the world at his feet after The Night Manager ended earlier this year. He was reportedly tipped to be the next James Bond and have modelling campaigns such as Emporio Armani within reach.
That may have all changed when he began dating Swift, who plunged head first into into a relationship with him just weeks after breaking up with global superstar DJ, Calvin Harris.
To our surprise, and dismay, the mysterious, quintessential English gentleman that we knew as Hiddleston went from being an enigma with heaps of sex appeal to another one of Swift's many lovers. What's worse, he seemed to be loving the press attention more than the likes of Jake Gyllenhaal, John Mayer and Harry Styles, who have all been romantically involved with the Shake It Off hitmaker.
The lovey-dovey paparazzi shots of the hot couple jetting to exotic locations – such as Los Angeles, Rome and Australia – came in thick and fast, and many began to raise eyebrows at Hiddleston.
A respected actor known for his raw talent and critically-acclaimed performances in the likes of War Horse, The Avengers and Cymbeline, Hiddleston had undoubtedly landed himself in a bit of a dilemma that went a bit like: love or career? It seemed he couldn't have it both ways.
In July, it was reported Hiddleston declared to Swift that he wanted to spend the rest of his life with her after just one month together. The couple have since endured rumours of a split, and most recently, Swift is allegedly 'uncomfortable' with Hiddleston's desire to make their relationship so public. According to the Daily Mail, she is having second thoughts about her whirlwind romance with the Hollywood actor after just three months together.
A source has claimed: "Tom wants their relationship to be public, even asking Taylor to go to the Emmys with him, but Taylor wants to keep her private life private.
"Tom's need for their relationship to be so public so quickly makes her uncomfortable. She tried to be OK with it in the beginning but fears he is in love with the idea of her and not falling in love with her for the right reasons," they added.
Since the high-profile affair, rumours of landing the Bond role have vanished into thin air and Armani have also decided not to make him the face of their new campaign. A US fashion source said: "Tom was on the shortlist as they examined who could take over from Calvin.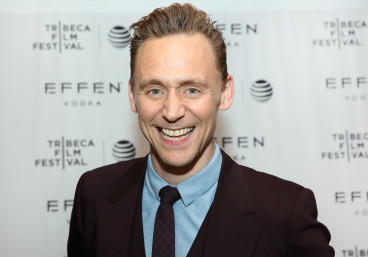 "Obviously with Tom now being Taylor's other half and the Calvin past deal, it would generate huge media coverage and headlines. But Armani see themselves as classier than that and think that a rising sports star may suit their current needs better."
Brutal. Hope is on the horizon, however, as Hiddleston may be redeeming his career thanks to last night's big win at the TV Choice Awards. Unsurprisingly, he scooped up the Best Actor award for playing Jonathan Pine in The Night Manager alongside Hugh Laurie. OK, so it's not a BAFTA or an Oscar, but it's a start. A steady way to pick up the pieces and mend his career which seems to be hanging by a string thanks to his personal life.
And it wasn't an easy win. Hiddleston was up against much-accomplished actors Peter Capaldi of Doctor Who and Cillian Murphy, who continues to rattle our bones as Tommy Shelby in Peaky Blinders.
As the media storm surrounding his relationship wanes, and his new accolade reminds us that the RADA-trained actor is in fact a talent to be reckoned – we can only hope he has begun repair on the somewhat self-destructive damage he's caused to his career...
2016 TV Choice Awards winners: