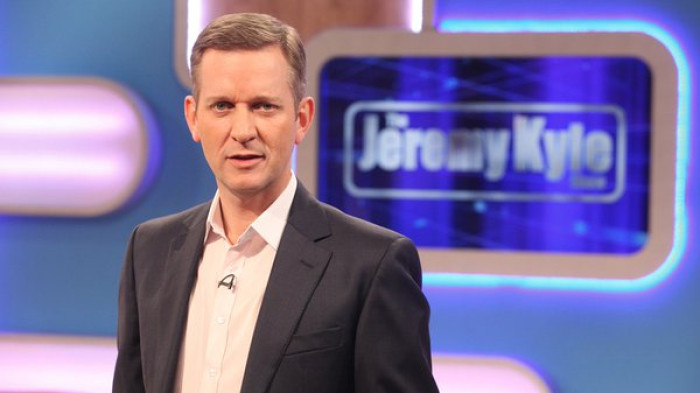 Talk show host Jeremy Kyle is planning to marry his children's former nanny.
Sources close to the TV presenter said he and Vicky Burton, 35, are making wedding plans, just four months after going public with their relationship.
The couple are reportedly planning to tie the knot in a ceremony in Barbados, where the 51-year-old has a holiday home.
"Talk of wedding bells has ­started," a source close to the couple told The Sunday People.
"Jeremy sees a very happy future with Vicky. They're really enjoying each other's company.
"Barbados is their sanctuary and was the place they could first be together openly. It's where they were able ­to enjoy themselves as a new couple in love rather than staying hidden away from the public eye."
It will be the third marriage for twice-divorced Kyle. His wedding plans have come as a surprise to friends who believed he had sworn off marriage for good following his split from Carla Germaine.
"Jeremy was dead set against getting married again before he got together with Vicky. He didn't want to go through the pain and disappointment he felt when his marriage to Carla broke down," said a friend.
"But he is so blissfully happy now that he would be open to getting hitched again. Vicky is keen to get married and he's come around to the idea of walking down the aisle again."
Vicky became the family nanny almost a decade ago and has accompanied the couple and two of their three youngsters on family holidays to Barbados.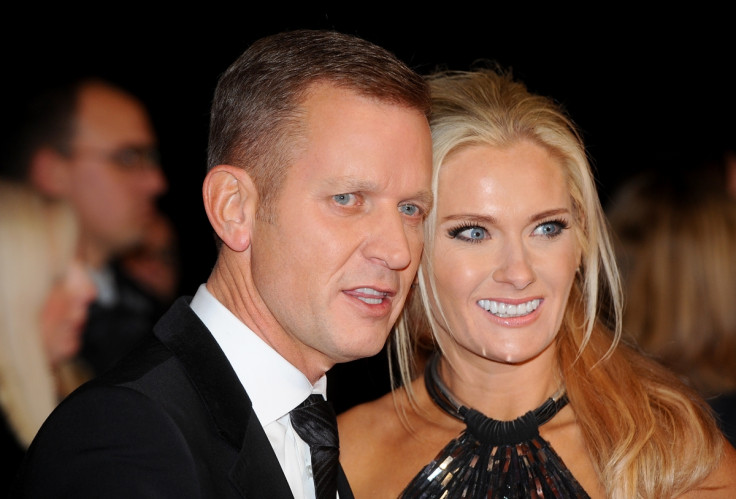 Sources said that while Kyle's recent relationship drama might be deemed worthy of an episode of his own daytime TV show, his relationship with Vicky is normal as she has no interest in his celebrity lifestyle. "They are perfectly happy staying in watching movies and box sets," one friend said.
News of the split from his second wife came after he made a frank admission about the couple's sex life during his self-titled show while interrogating a woman about whether she'd cheated on her partner.
The presenter revealed that he and his wife had grown apart. It later emerged that she, a former model, was caught having an affair with England polo player James Carr, 25 while Kyle was in America filming the US version of his show.
They divorced in 2016 after 13 years of marriage. She cited his "unreasonable behaviour" as the reason for the split.
His first marriage, to Kirsty Rowley, ended in 1990 after a year together. They have a 26-year-old daughter together called Harriet. He has three children with ex-wife Carla.