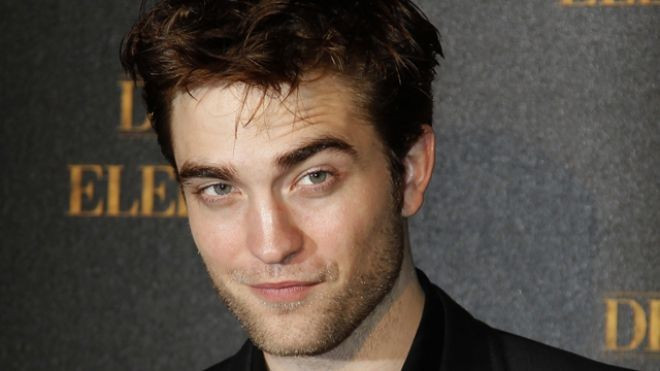 Just months after Kim Kardashian revealed that she would like to become the first reality TV personality to be awarded a star on the Hollywood Walk of Fame, Twilight's Robert Pattinson has admitted that he is hoping for a knighthood.
The 26-year-old British actor revealed his noble ambition ahead of The Twilight Saga: Breaking Dawn - Part 2 premiere in London.
He claimed that he hoped that his acting accomplishments would someday be officially acknowledged and rewarded by the queen.
"I want to be a Lord or Your Eminence" he tweeted Glamour magazine.
The ambitious hunk also confessed that if he had not become a global superstar he would have been "someone who works at Nandos".
Earlier this year, Kardashaian said she would love to break the mould and receive a plaque on the famous Los Angeles sidewalk, which is usually reserved for successful actors, musicians, directors, and producers.
The 32-year-old socialite told V magazine: "There was a quote where somebody said that reality stars will never get a star on the Hollywood Walk of Fame.
"Of course, I'm so competitive that I think that it would be a huge achievement and a goal that anyone would want. I would love to break that mould."