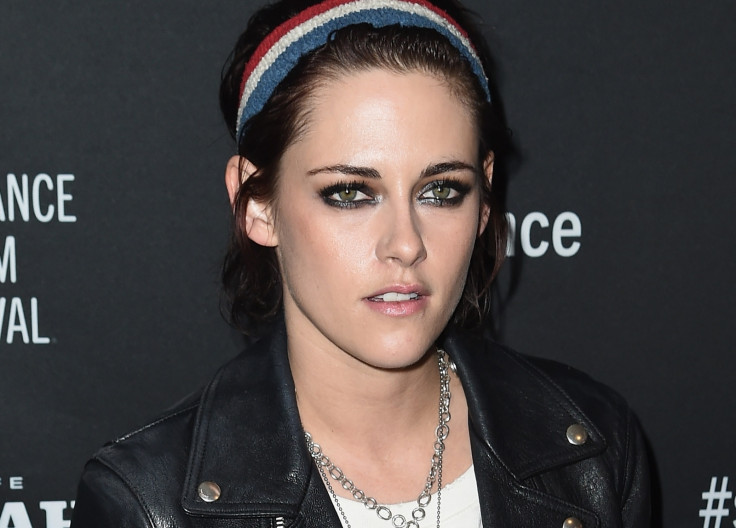 Kristen Stewart has opened up about Twilight fans turning on her after it was revealed she had cheated on former partner Robert Pattinson.
After joking that if you praise her on social media you will generally be hated on by people who still hold a grudge against her, she explained: I don't view the whole Twilight blow-up as being generally traumatic.
"It would take someone with a really unhealthy amount of ego to be upset that everyone doesn't love them. It would be silly to say I don't care what people think of my work and who I am, but stuff is polarising, period," she told The Sunday Times.
Kristen, 26, and R-Patz, 30, were lovers both on-screen and off while starring in the vampire series of films as Bella and Edward from around 2008 until 2013.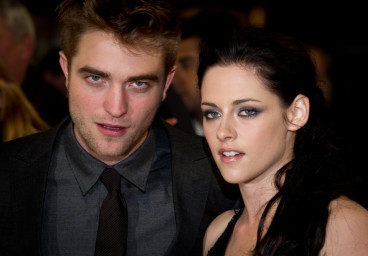 Their relationship never really recovered after it was revealed that Kristen had enjoyed a fling with her married Snow White and the Huntsman director Rupert Saunders in 2012.
Many die-hard Twilight fans accused Kristen of breaking Robert's heart and in-turn, his big screen alter ego.
The dark-haired star admitted that the experience had inevitably helped "shape" her.
She explained: "I really never felt bogged down by Twilight. Every step turns you into the person you are, and yeah, [Twilight] shaped me enormously. Not just those movies, but the subsequent effect."
Both have since moved on with Kristen reportedly dating Victoria's Secret model Stella Maxwell, 26, and Robert happily in a relationship for the past couple of years with singer FKA Twigs, 29.
Kristen recently addressed her sexuality during a much-praised appearance on US TV show Saturday Night Live last month.
During a sketch on the popular NBC series, she quipped that President Donald Trump won't like her as she's "so gay", but she says she was never "hiding anything" when she was with Pattinson.
Kristen recently became the first American actress to win a César Award – the French equivalent of an Oscar.
She will next be seen on screen in film Personal Shopper which opens nationwide in UK cinemas March 17.