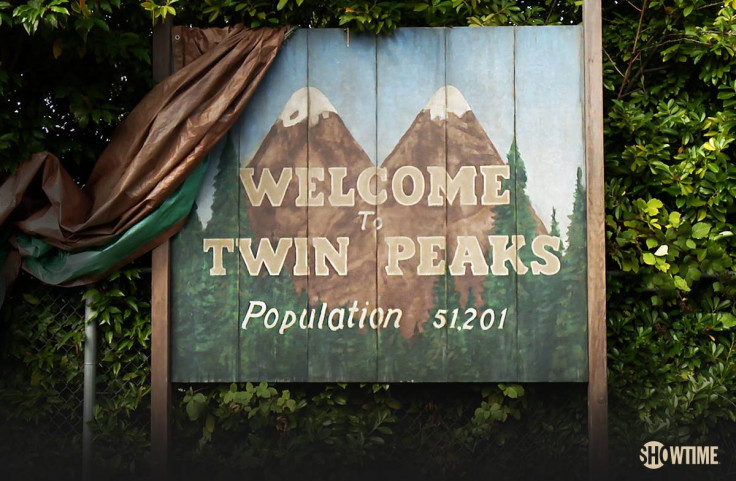 Showtime has released the premiere date for the highly anticipated Twin Peaks revival series. The returning series — written and produced by filmmaker David Lynch and co-creator Mark Frost — is set to premiere on 21 May.
Lynch made a surprise appearance at the Television Critics Association press tour and shared a few titbits about the revival series, which originally aired in 1990-91. He said, "I love this world of Twin Peaks. And I often thought about what might be happening. I often just remembered the beautiful world and the beautiful characters. So it was Mark who contacted me, many years ago now, and asked if I wanted to go back into that world. And we met at Musso & Frank and talked and that's what got us going again for this one."
Speaking about the show's cancellation in the 1990s, Lynch said, "Who killed Laura Palmer was a question we did not really want to answer. That Laura Palmer mystery was the goose that laid these little golden eggs. At a certain point, we were told we had to wrap that up and it never got going after that."
When asked what new things fans can expect, the doctor cryptically teased, "This word "expect" is a magical word and people expect things and their expectations are met hopefully when they see the thing."
The American director also shared a story of how Twin Peaks came to be. "In the beginning, many years ago, we were, Mark and I, as if lost in the wilderness. As it always is in the beginning. And then we seemed to find some mountain and we began to climb and when we rounded the mountain, we entered a deep forest, and going through the forest for a time, the trees began to thin, and when we came out of the woods, we discovered this small town called Twin Peaks."
He continued, "And we got to know many of the people in Twin Peaks and the people who visited Twin Peaks. And we discovered a mystery and within this mystery were many other mysteries and we discovered a world and within this world there were other worlds. And that's how it started. And that's what brought us here today. The story continues."
The network has also teased the plot of the 1990s revival series, which will pick up 25 years after the event of the original series. Here is the description released by Showtime:
The show followed the residents of a quaint northwestern town who were stunned when homecoming queen Laura Palmer was murdered. Twenty-five years later, the story continues... Expect many familiar faces, including Kyle MacLachlan, reprising his role as FBI Agent Dale Cooper.