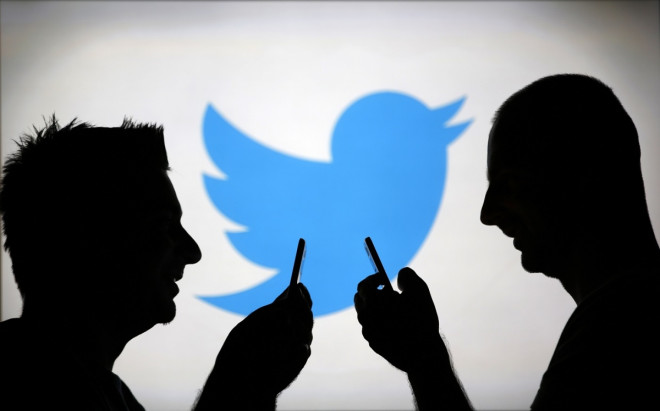 Popular micro-blogging website Twitter has acquired 900 patents from International Business Machines to avoid potential litigation on infringement.
The company, which went public last year, said it paid $36m (£22m, €26m) as part of an agreement to acquire patents from IBM. The agreement signed in December avoided a dispute on at least three patents between the companies.
Twitter currently holds 956 patents and has filed about 100 patent applications in the US. The company was holding only nine patents before its initial public offering in November 2013 and has been vulnerable to many patent disputes.
"We presently are involved in a number of intellectual property lawsuits, and as we face increasing competition and gain an increasingly high profile, we expect the number of patent and other intellectual property claims against us to grow," Twitter said in the filing with the US Securities and Exchange Commission.
"In addition, the nature of our business exposes us to claims related to defamation, rights of publicity and privacy, and personal injury torts resulting from information that is published or made available on our platform."
While the company cannot predict the results of the legal proceedings, it expects them to have a "material adverse effect on our business, financial condition or operating results" due to the costs involved and diversion of management resources.
Financials
Possible legal costs would hurt Twitter very badly, as the company is struggling to generate profits from its business. The company has never reported a profit throughout its life.
While revenue rose to $664.9m in fiscal year 2013 from $316.9m in 2012, the tech firm that spends significantly in research and development had to post a net loss of $645.3m for last year.
Twitter's total costs and expenses for the full year amounted to $1.3bn.
Despite a growth in revenue, the average cost to advertise on Twitter declined 18% in the last quarter of 2013. The ad rate is expected to decline further.
"As we continue to optimise for advertiser value and the overall user experience, the cost per ad engagement may continue to decline over time, and we expect the cost per ad engagement to decline in the near term," the company said.