Twitter:10,000 Tweets a Day Contain Racist Epithets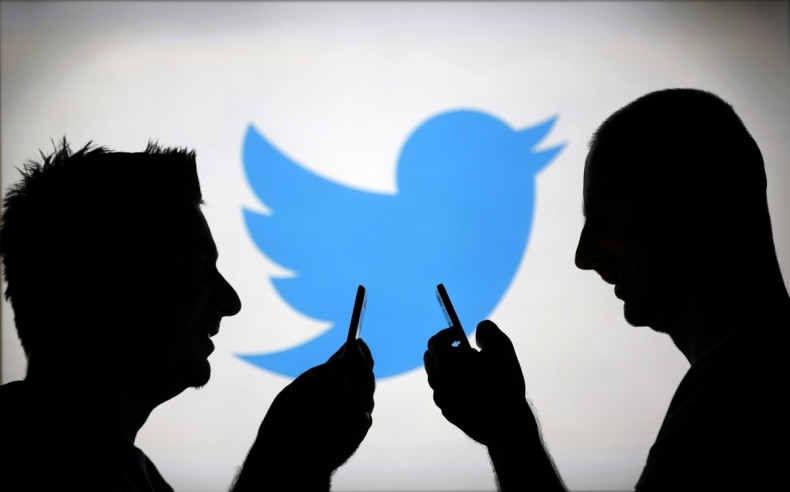 More than 10,000 Tweets a day contain racist words, a major study of users' timelines has found.
Analysts found one racist slur in every 15,000 Tweets when they went through more than 125,000 English language ones with a fine-tooth comb.
Researcher Demos said the most common jibes were "white boy", "paki", "white boy", "nigga", "spic", "crow", "squinty" and "wigga".
Help us by taking part in a quick Twitter survey:
https://ldeanibt.typeform.com/to/uFtQCA
Twitter's policy on racism and freedom of expression has come under the spotlight in the wake of high profile users questioning its guidelines.
Prominent amongst them is ex-footballer and radio host Stan Collymore, who has re-tweeted some of the vile abuse he has received from followers.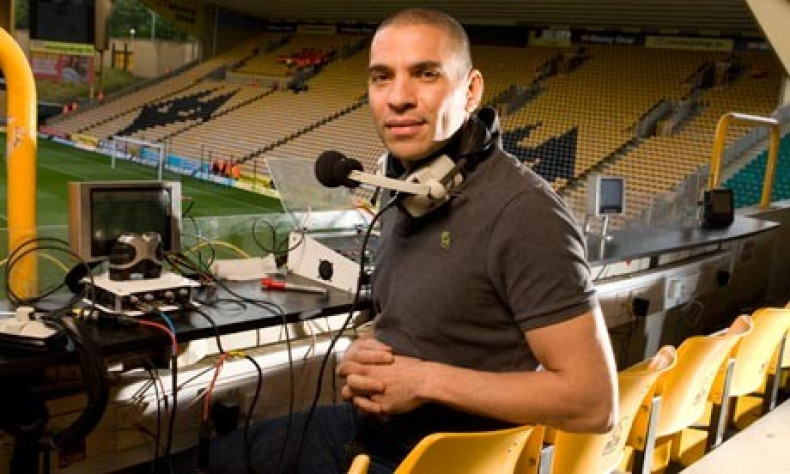 Collymore has accused Twitter of not doing enough to tackle illegal content and tweeted: "In the last 24 hours I've been threatened with murder several times, demeaned on my race, and many of these accounts are still active. Why?
"I accuse Twitter directly of not doing enough to combat racist/homophobic/sexist hate messages, all of which are illegal in the UK."
Although the study reckons 70% of the slurs were not used to cause offence, it concluded that at least 3,000 users sent a tweet indicating genuine racial or ethnic prejudice.
Twitter has previously said it targeted abuse which contravened its rules and had processes to help police investigate.