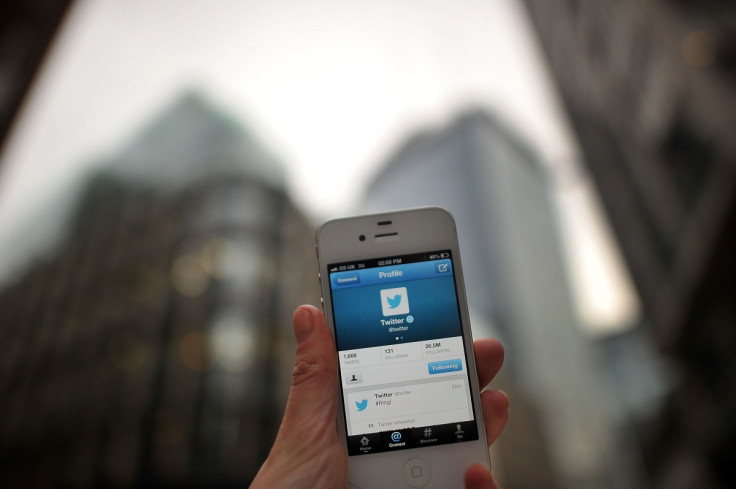 Twitter has finally introduced changes to tweets and will no longer include media attachments, polls or usernames against the 140 character limit. The social media platform rolled out the changes on Monday (19 September), four months after announcing its intention to make the experience less restrictive.
"Say more about what's happening! Rolling out now: photos, videos, GIFs, polls, and Quote Tweets no longer count toward your 140 characters," the company said in a tweet. The announcement confirmed the 13 September reports that the changes to Twitter were imminent.
In the new, expanded tweets, photos, GIFs and videos no longer count as characters. Other changes include the ability to retweet and quote your own tweets. The Verge reports that when you reply to multiple usernames, none of the usernames will count against the 140 character limit.
Twitter is also said to be working on a way of removing @usernames from the counted characters, however this isn't reflected in the latest changes. The company has also proposed ditching the '.@' convention, which would mean that any tweet that begins with a username would automatically reach your wider Twitter audience.
Web links still count against the character limit and Twitter made no mention of whether this would change in future.
"We have plans to help you get even more from your Tweets," the company said in its May announcement. "We're exploring ways to make existing uses easier and enable new ones, all without compromising the unique brevity and speed that make Twitter the best place for live commentary, connections, and conversations."