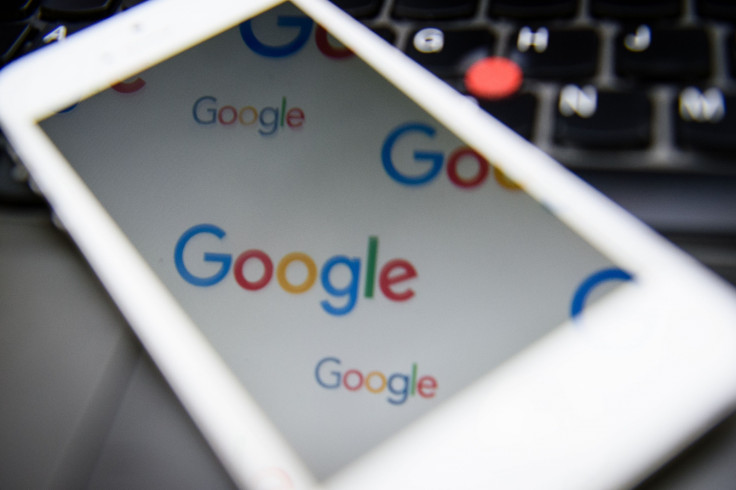 Alphabet owned Google has confirmed the launch date of its upcoming range of smartphones in a teaser video. The American tech giant's Pixel and Pixel XL smartphones would be released on 4 October. The Pixel range will replace the Nexus brand of phones.
A video released by the company on YouTube shows the date on the left of the screen along with a 'G' symbol on the right indicating Google's brand mark. In the middle an outline on a phone appears, indicating that the launch date is for a phone from the company.
The company has also set up a webpage specially for the event where one can sign up on the event page to be on the mailing list for announcements related to the Pixel devices. The website also shows some photos inside the smartphone frame hinting that the pictures could be samples clicked by the new Pixel devices.
Nexus phones by Google which has now been branded as Pixel has always been manufactured by different OEMs (original equipment manufacturers) like Huawei, LG and HTC, which is making this year's phones as well. However, this year's design for the models has been rumoured to be largely conceptualised by Google itself. Previously the OEM manufacturing the device had a greater say in the hardware and design part of the phone which have been reduced to a great extent this year.
As per render leaks and tipster claims the Pixel range will have two phones, a basic version called the Pixel and another called Pixel XL. Both handsets will have similar specifications like a Snapdragon 821 processor with 4GB RAM, a 13MP primary camera, Adreno 530 GPU and at least 32GB on-board storage. However, the screen size of XL will be bigger and probably feature a (2560 x 1440) Quad-HD screen and a larger battery capacity. The phones are expected to be available in two colours, black and white.
Although there is no confirmation from the company the basic model of the Pixel range is rumoured to start from $649 in the US. Google is also expected to unveil the first Daydream VR headset, a new Chromecast and Google Home at the same event.