Twitter hires Apple PR veteran Natalie Kerris to head communications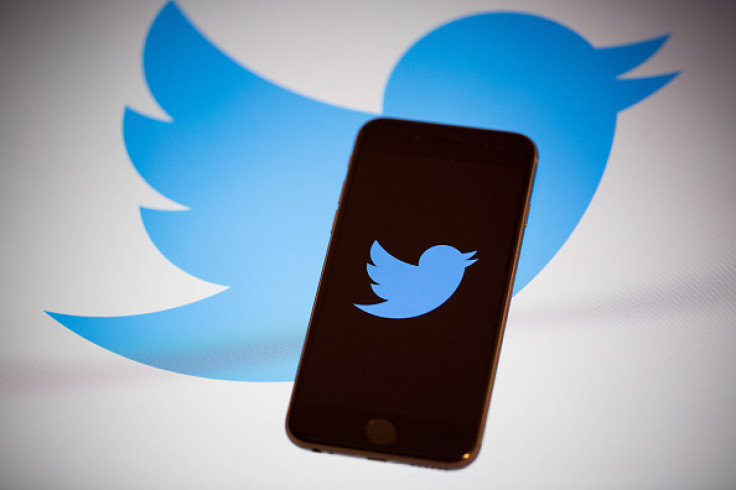 Twitter has hired Apple's long-serving public relations (PR) executive Natalie Kerris as its new vice president (VP) of global communications. The position remained vacant for the past few months following the abrupt departure of Gabriel Stricker in July 2015.
Twitter CEO Jack Dorsey announced Kerris's appointment in a tweet. The move comes as no surprise as Kerris was already reported to be in the running for the position, according to a report by Re/code.
Kerris will report to Twitter's general counsel Vijaya Gadde, who is currently overseeing communications operations, since Stricker's departure.
Kerris was with Apple's PR team for 14 years and is well known in Silicon Valley. She left Apple shortly after the position for Apple's communications lead went to Steve Dowling, following the exit of Katie Cotton. Kerris had announced plans to retire after leaving Apple. However, it now appears that she will be tasked with the responsibility of providing Twitter with a sense of purpose and helping it boost user growth.
Twitter has recently seen a major upheaval in its executive ranks. Following founder Dorsey's appointment as CEO, a host of top officials bid adieu to the social media firm.
© Copyright IBTimes 2023. All rights reserved.