Twitter reshuffle: Top executives to leave social media giant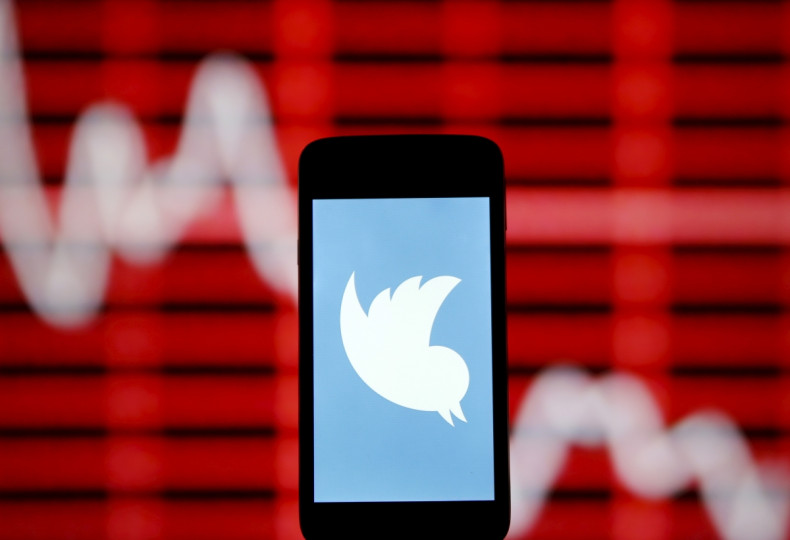 Twitter is expected to undergo a major executive-level reshuffle with more of the company's top bosses leaving the firm. Three top executives have jumped shipped amid growing concerns about the company's stagnation in terms of user growth and stocks.
Twitter has had a rocky ride in the past few months, following the appointment of founder Jack Dorsey as the company's new CEO. Share prices have been on a downward trajectory ever since and the company has been struggling to overcome disturbing lack of growth in users. However, following the misleading rumour of a Newscorp buyout, the firm's stocks rebounded over 9%, Business Insider reported.
Twitter product head Kevin Weil, media head Katie Jacobs Stanton and senior vice president of the company's engineering department, Alex Roetter, are all expected to leave the company, according to a report by Recode, who claimed that the news came from anonymous sources "close to the situation". Jana Messerschmidt, head of business development and Jason Toff, Twitter's video streaming service Vine's lead are also expected to head for greener pastures.
Although the social media giant has already bid adieu to some of its executives in the past few months, Stanton, Weil and Roetter are among the highest level of Twitter's corporate executives to quit the company.
Corporate reshuffle
Since the appointment of founder Jack Dorsey as Twitter's CEO, the company has undergone a series of new appointments at the corporate level. The shake-up is believed to be Dorsey's attempt to boost user growth. According to unnamed sources with knowledge on the matter, Twitter is expected to make a few additions to their board members and will announce the names of its new directors, including a new chief marketing officer, soon.
This just in:
Dorsey confirmed the departure of Weil, Stanton, Roetter and Skip Schipper, who led the firm's HR department in his tweet, earlier today. He also added that Twitter's COO Adam Bain will be entrusted with additional responsibilities related to product review, media and HR for the time being, while CTO Adam Messinger will be heading a new collaborative team working on engineering, consumer product, design, R&D and user services. In his tweet, Dorsey thanked all 4 departing executives, calling them "phenomenal people" for their contribution to the company.