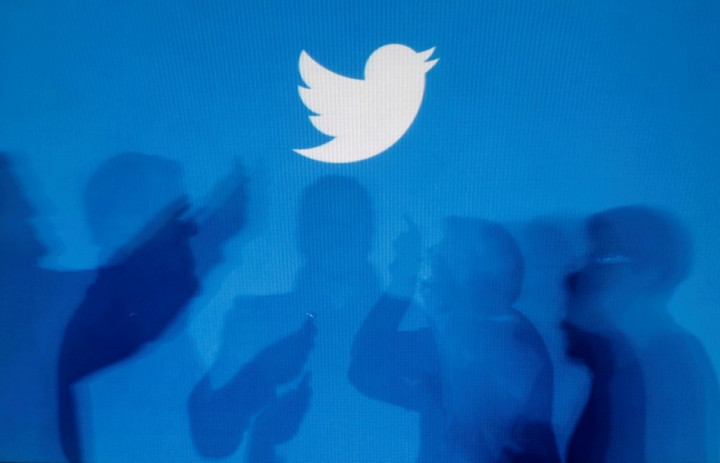 Twitter, which plans to raise $1bn from its initial public offering, could be worth a staggering $15bn to $40bn once it begins trading in New York, according to analyst estimates
The microblogging website, which is eyeing a flotation on the New York Stock Exchange (NYSE), pegged the fair value of its shares at $12.8bn in a 3 October filing with the US SEC.
However, Ironfire Capital and Gamco Investors predict the San Francisco-based firm could be worth $15bn or $20bn respectively once it starts trading.
Sica Wealth Management, which manages assets worth more than $1bn, says Twitter could be valued at $40bn after the IPO launch.
Twitter's valuation may instantly reach $15bn, and "in a few years, I expect Twitter to be a $40bn to $60bn company," said Eric Jackson, the founder of Ironfire Capital in a press statement.
The projections are based on the prospect of a surge in advertising revenue as Twitter expands its global footprint. The company, which claims to have 218 million active monthly users, generated about 85% of its 2012 revenue from ad sales, and the remaining from licensing content.
Twitter users who access the service from their mobile devices are vital to the company's growth.
Close to 75% of Twitter's most active users logged into the website from handheld devices in the three months to 30 June, up from 66% from a year ago, the company said. More than 65% of advertising revenue comes from mobile devices.
At $12.8bn, Twitter would be valued at 28.6 times its $448m revenues. Facebook trades at close to 20 times sales while LinkedIn trades at about 21 times sales.
"The valuation is fair despite the lack of quantifiable profit," said Jeffrey Sica, the president of Sica Wealth Management. "I anticipate the revenue to grow exponentially as retailers and media begin to explore ways to attract new customers through the use of Twitter."
Sica, who is considering buying Twitter shares, will hold off if the offering is "over-hyped" and the valuation rises above $30bn. Jackson would invest in the share sale if the valuation remains below $15bn.
Lawrence Haverty, a portfolio manager at Gamco, which manages assets worth $40bn, said his decision will be based on prevailing market conditions and after a meeting with the management.
Stealth Investors to Profit
Several under-the-radar investors are expected to profit from the Twitter IPO.
Suhail Rizvi, who counts British billionaire Richard Branson and Jeffrey Skoll, the former eBay executive and film producer, among his clients, began investing in Twitter in late 2010.
In three years, he has sold Twitter stock to several big-hitter investors such as JPMorgan Chase and Kingdom Holding, Saudi Prince Alwaleed's investment arm.
Rizvi and his investors together hold a 15% stake in the firm, purchased at a staggering cost of over $1bn, reported Reuters.
Branson and Skoll aside, Rizvi's network of high net-worth individuals includes Queen Noor of Jordan and Google's Larry Page and Eric Schmidt. However, it is still not known if any of them have invested in Twitter.