Twitter Files Lawsuit Against 5 Spammers, Claims Damages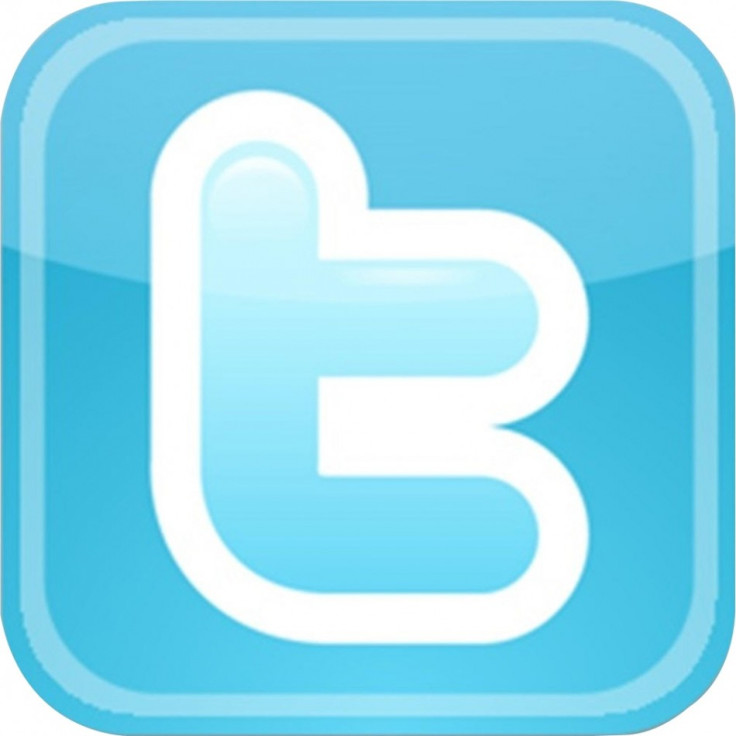 Social networking site Twitter has filed lawsuits in a federal court in San Francisco against five websites creating spamming tools to distribute spam on the site.
The lawsuit mentions names including TweetAttacks, TweetAdder, and TweetBuddy, plus James Lucero of Justinlover.info and Garland Harris of Troption.com. Twitter wants the defendants to be shut down and has also claimed damages for breach of the terms of service.
Defendants JL4 Web Solutions, a company incorporated in the Philippines, and its principal officer Jayson Yanuaria, collectively referred to in the suit as TweetAttacks and TweetAdder have all been accused of creating a desktop program enabling users to automate the process of creating accounts and broadcasting spam tweets to users. TweetBuddy has been charged with creating a web-based computer program to broadcast spam tweets.
Defendant James Lucero of Justinlover.info has been charged with creating a number of dubious websites and promoting them through spam on twitter. Garland Harris of Troption.com has been charged with controlling a massive number of automated spam accounts which has links to web sites that provides online auction and payment services.
Twitter has claimed monetary damages from all these defendants for breach of service including $300,000 from TweetBuddy , $150,000 from TweetAttacks, a $100,000 bill from James Lucero, $75,000 from TweetAdder and $75,000 from Garland Harris.
The social media site, which is taking the hard line to counter spammers, said in a blog post that they added a new weapon to their arsenal: the law to combat spammers and safeguard the website.
"We filed a suit in federal court in San Francisco against five of the most aggressive tool providers and spammers. With this suit, we're going straight to the source. By shutting down tool providers, we will prevent other spammers from having these services at their disposal," Twitter said on its blog post.
The post also gave details on the anti-spam measures that the social media site has taken such as a step to suspend a new type of @ mention spam and use link shortener (t.co) to analyse whether a tweeted link leads to malware or malicious content to prevent from visiting malicious links and shut down abusive accounts.
Users can also help by reporting and blocking spammers they encounter on Twitter.
Click here to read the lawsuit filed by Twitter:
© Copyright IBTimes 2023. All rights reserved.