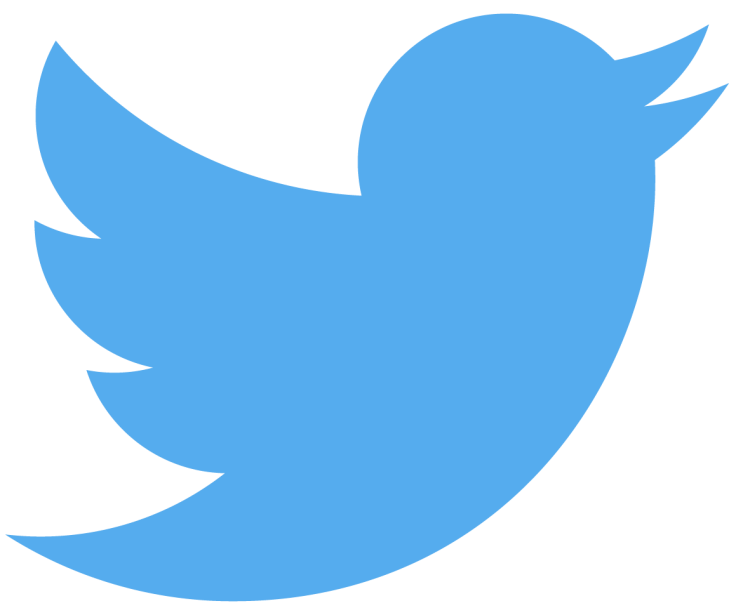 Twitter is apparently beta testing a dedicated GIF button on its mobile app for Android as several users reported brief access to the new interface on their device, before it vanished on its own. The new button reportedly offers quick access to trending GIFs and can be accessed between the camera and poll icons inside the app.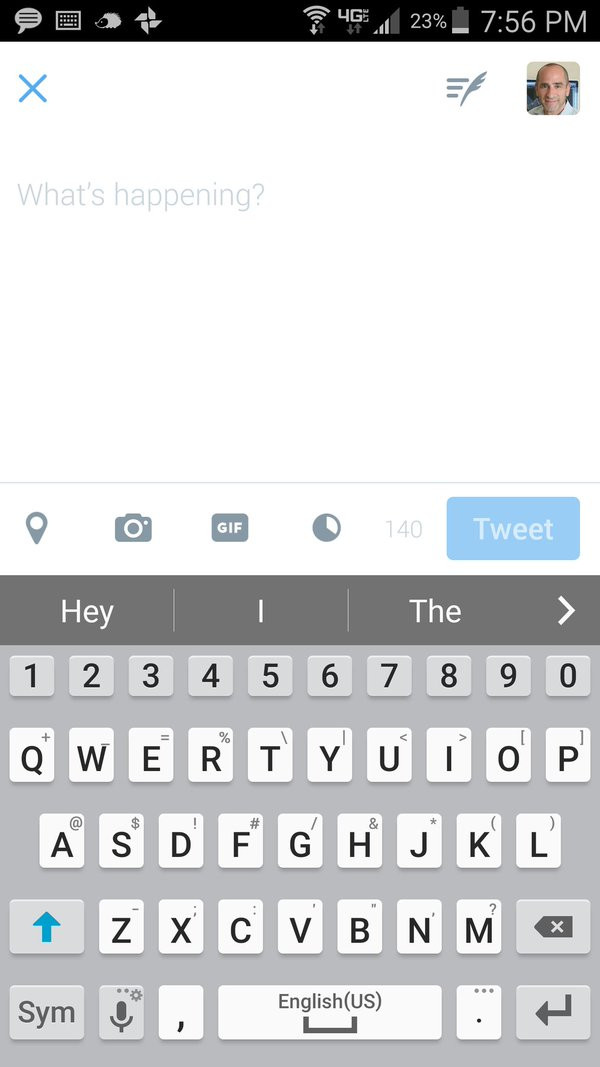 According to TechCrunch citing a Twitter user Phil Perlman, pushing the button lets you select trending GIFs or click through to choose based on mood categories. This works along the lines of the dedicated GIF button seen inside Facebook Messenger, which is used to pull animated GIFs from Riffsy and Giphy.
As access to the new GIF interface on Twitter is currently limited to a few users, it seems a public rollout could be around the corner.
Check out how a GIF button looks like on Twitter's mobile app for Android, and a few sample animated GIFs uploaded by some users who got lucky:
Twitter often tests new features and app changes among a small user-base before rolling them out to the public. Here is what Twitter sent (a reaction GIF image) in response to a query from TechCrunch about the new GIF feature: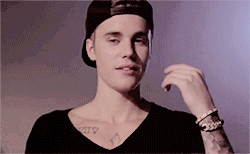 Meanwhile, several users have posted their GIFs on Twitter to express their reaction to the feature:
With Twitter's revenue streams dwindling in recent times, the company could be aiming to monetise every tweet through massive user participation in sharing GIFs across the community.