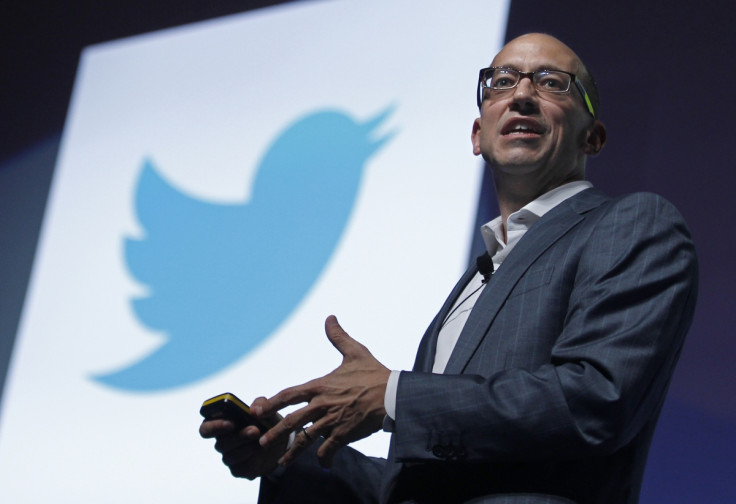 Shares in social media giant Twitter have tumbled 18% after a disappointing quarterly report leaked early.
The Twitter account of financial intelligence service Selerity posted four tweets with what it said were first-quarter earnings, revenue and user figures. Twitter issued a press release about 25 minutes later confirming Selerity's figures.
Although the company's earnings number beat estimates, the revenue number and the figure for mobile monthly average users both missed estimates.
Twitter posted adjusted first-quarter earnings of 7 cents per share on revenue of $436m. Revenue jumped 74% from the year-earlier period.
However, this figure was worse than even the most pessimistic of the 36 analyst estimates compiled by Thomson Reuters.
"While we exceeded our [adjusted earnings] target for the first quarter, revenue growth fell slightly short of our expectations due to lower-than-expected contribution from some of our newer direct response products," Twitter chief executive said in the press release.