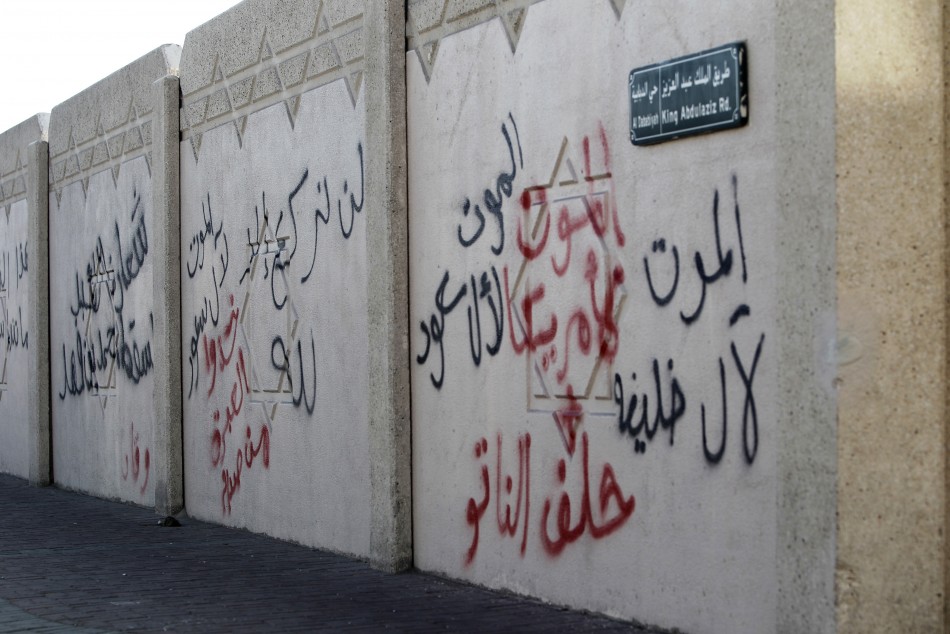 Saudi Arabian forces have been accused of demolishing a historical district in the Shia-majority town of al-Awamiyah, in the Qatif province.
Saudi forces have been carrying out operations in the al-Musawara district which, the Sunni government claims, has become a hideout for militants.
A Twitter account affiliated to news website Al-Awamia, which is critical of the government, posted on Monday (22 May) videos that purportedly show security forces' bulldozers destroying historical buildings.
The account also posted pictures purportedly showing "the effects of the shelling of some houses in the neighborhood # Gemaima west" in Awamiyah.
Earlier this month, at least one soldier died and another five were wounded during clashes with militants in the town. The incident occurred a few days after the government said gunmen had killed one Pakistani workers and a Sauid child an attack on workers at a building project, Reuters reported.
Shia communities in Qatif have been protesting calling for greater recognition of their rights. Protests have increase since a prominent Shia cleric, Nimr al-Nimr, was executed last year.