Two children dead after 'accidentally locking themselves inside fridge'
Police believe boys were playing when they mistakenly locked themselves inside fridge.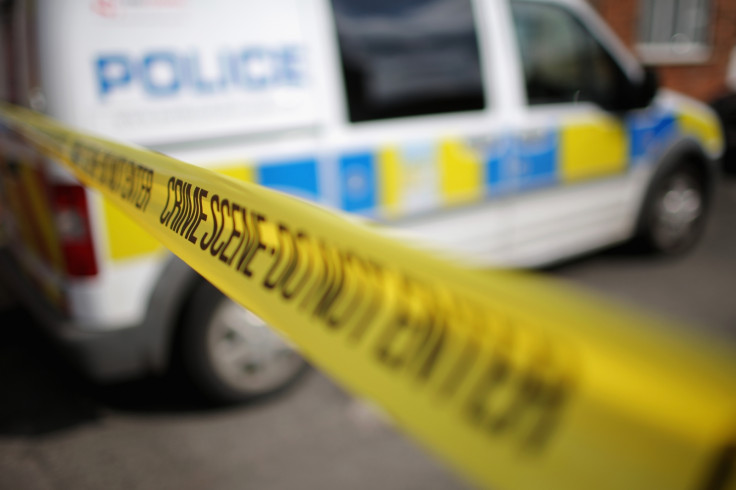 Two cousins have been found dead in a refrigerator shortly after one of the mothers noticed them missing.
Four-year-old Titian and five-year-old Kevin had been missing for only a short time before police were called to the suburb in Buenos Aires where they lived.
The last time they had been seen alive was at 10am on Wednesday (10 January) by a relative.
They were found by police inside an old fridge at the back of a property in Villa Lujan, a small area in Quilmes, Buenos Aires.
Police believe the boys had been playing with the refrigerator when they accidentally locked themselves inside.
A cause of death has not been established but early assessments suggest they died of suffocation. A coroner is expected to begin an examination soon.
It was the second tragedy involving children in Argentina to make international news in just two weeks.
In December it was revealed that doctors in Argentina had accidentally decapitated a baby boy during labour.
The premature child of Reina Natalia Valazquez, 30, died during birth. Its head was left inside her womb.
An investigation into the baby's death is under way.