Two separate opinion polls share wildly different approval ratings for Donald Trump
But which one most reflects the US voters' current opinion on their president?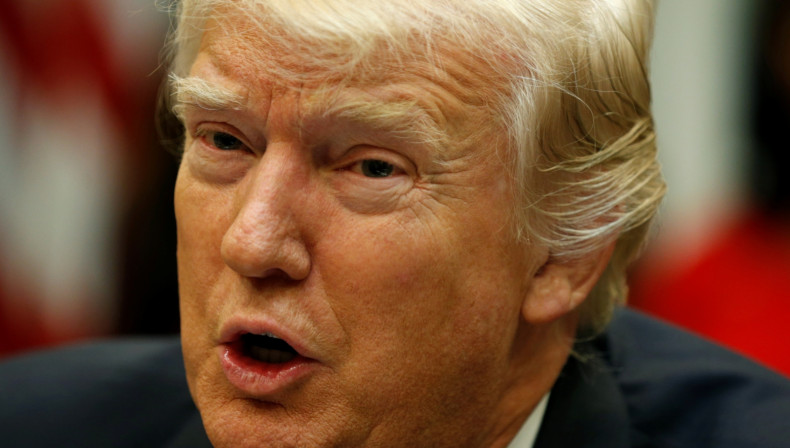 US President Donald Trump's approval rating has fallen significantly since he took office, or stayed exactly the same, depending on which opinion poll you read.
Two separate polls released by Rasmussen Reports and by the Pew Research Center show wildly different number reflecting the Republican's current popularity.
The Rasmussen Daily Presidential Tracking Poll puts Trump's approval rating at 55%, a decrease of just 1% from the same poll taken when he was sworn in on 20 January.
But a conflicting poll from Pew Research shows the president's approval rating has fallen to just 39%, 16 points below Rasmussen's survey, which questions 500 people per night on a three-night rolling basis.
Pew, whose poll was conducted between 7-12 February and surveyed 1,503 people, stated: "This level of strong disapproval already surpasses strong disapproval for Barack Obama at any point during the eight years of his presidency.
"The only occasion when strong disapproval of George W Bush was higher than for Trump currently was in December 2008, near the end of his presidency."
The early impressions of Trump collated by Pew show only 37% of voters find him trustworthy, while just 34% believe he is a good communicator, and 54% believe he will get things done.
Meanwhile, The Rasmussen poll suggests 55% of people approve of Trump, with 38% of those people strongly approving of the president.
In addition, the poll showed 48% of respondents believed the media was biased against Trump, and just 12% believing the press is biased in the president's favour.