A female suicide bomber has killed herself and injured another four people in Cameroon's Far North region. Another girl was killed by locals before she could detonate the explosive she was carrying.
The two girls attacked the region in a suicide bomb mission believed to be linked to Nigeria-based Boko Haram terrorists.
One bomb exploded in Mora, killing the girl and wounding at least four people, Babila Akaou, prefect of the Mayo-Sava department, was quoted by Reuters as saying.
This is the fourth attack blamed on Boko Haram to occur in northern Cameroon in recent weeks.
The terrorists used to attack northeastern Nigeria and parts of Cameroon on a weekly basis. However, attacks have decreased in recent months, leading to suggestions a multinational task force set up in 2015 has weakened the Islamist group.
Offensive against Boko Haram
In addition to its own military operation Lafiya Dole against the insurgents, Nigeria is leading the regional offensive – consisting of 8,700 troops from Nigeria, Niger, Chad, Cameroon and Benin – to tackle Boko Haram.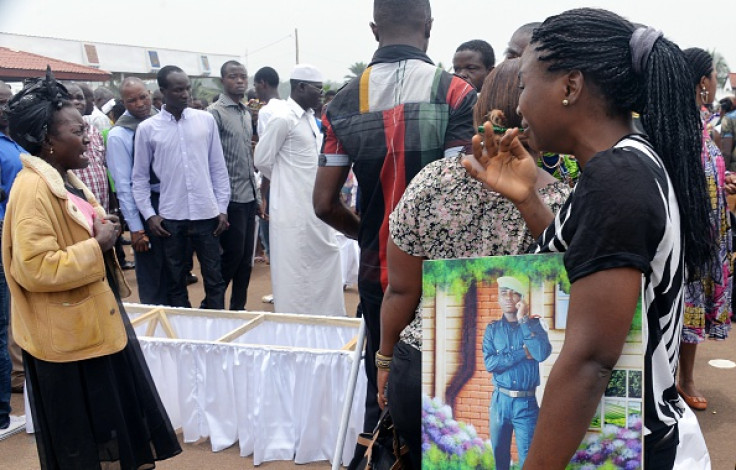 The offensive has scored some successes, such as the recapture of key territories and the release of thousands of civilians held captive by the group.
Who are Nigeria's Boko Haram?
Boko Haram, which has renamed itself Iswap, fights against Western influence in Nigeria and aims to impose its version of Sharia law throughout occupied territories.
The group launches attacks in Nigeria and neighbouring countries in a bid to take control of more territory. Three Nigerian states – Adamawa, Borno and Yobe − have been under a state of emergency since May 2013.
Boko Haram has killed more than 20,000 people since 2009 and was deemed the world's deadliest terror group, surpassing Islamic State in November 2015. Nigeria has also become the world's third-most terrorised country as a result of the group's violent insurgency.
The Nigerian security forces are also succeeding in foiling most of the attacks planned by Boko Haram, renowned for kidnapping civilians and forcing them to carry out suicide-bombing missions.
Although Nigeria's President Muhammadu Buhari declared a technical victory over the fight against the insurgents in December 2105, Boko Haram still carries out attacks. Security experts warn that underlying issues such as disenfranchisement, poverty and strong links with the Islamic State (Isis) would continue to pose major threats to stability in the region.
Earlier this year, the group split into two factions after Abubakar Shekau was replaced with the IS-appointed Abu Musab Al-Barnawi, former Boko Haram spokesperson.
Shekau, however, denied he had been replaced and claimed al-Barnawi was staging a coup against him.