Boko Haram: 123 militants killed in joint military offensive by Chad and Niger forces
The operation was launched in July after a surprise attack by the militants killed 30 Niger troops in June.
At least 123 Boko Haram militants are reported to be killed during a three-month operation by Chad and Niger military forces. Niger's defence ministry said on Friday (30 September) that it also recovered a significant number of weapons from the militants.
The offensive against the Islamist group was launched by the two African countries in July after a surprise attack by the militants killed at least 30 Niger troops in June. It was dubbed as Boko Haram's deadliest-ever attack in the country.
Colonel Moustapha Ledru, Niger's defence ministry spokesperson told the country's state television on Friday that "123 terrorists had been killed, two fighters were captured and a large quantity of arms recovered from the insurgents."
He added that in their operation to combat the Nigerian insurgent group, 14 troops from the Chad and Niger military were also killed and 39 suffered injuries between July and September.
In a separate offensive involving forces from the Nigerian army, the troops have reportedly recaptured four strategic localities from the Boko Haram militant group. One of it is Nigeria's north-eastern Borno State. Its insurgency in the African nation is thought to have killed thousands of civilians, and left more than 2.4 million displaced since 2009.
The eliminated militants are reported to have infiltrated into Diffa region on the north-eastern border of Nigeria. According to the Nigerian website Naij.com, refugees from Nigeria who had to flee the Boko Haram insurgency, take shelter in the Diffa region. It cited a UN report as saying that the local population of Diffa are the poorest people on earth living in the least developed region in Africa.
Boko Haram rebranded itself as Islamic State's West African Province (Iswap) and pledged allegiance to the Islamic State (Isis) terror group in 2015. It is said to be waging a guerrilla war to form a separate Islamic caliphate in the African countries around the Lake Chad region, where Nigeria, Niger, Cameroon and Chad meet.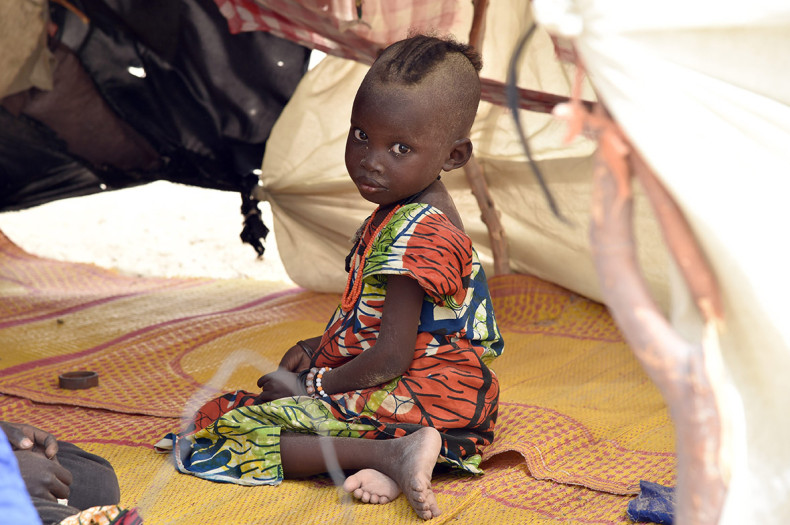 On 25 September, a man purported to be the leader of Boko Haram, Abubakar Shekau, released a video on social media in which he reportedly taunted the Nigerian army for claiming it fatally shot him during its offensive in August. Shekau asserted he was in good health and issued threats against Nigerian President Muhammadu Buhari and asked him to release the captured militants in exchange for Chibok school girls.
Over 200 girls were kidnapped by the terror group two years ago. Nigeria has asked for the UN to help in negotiating the release of these girls.
A UN coordinator for humanitarian aid for the region said on Friday (30 September) that tens of thousands of people in Nigeria are dying of hunger as insecurity among farmers has reportedly resulted in them not farming their land.