Boko Haram: Disputed leader Abubakar Shekau vows to continue jihad in new video
Shekau denies he has been replaced by Isis-appointed Musab al-Barnawi.
The disputed leader of Nigeria-based terror group Boko Haram has vowed he will continue his fight in a new video. Abubakar Shekau was rumoured to have been killed after failing to make a verified video appearance in the past year.
However, the leader reassured followers he is well and alive in the 24-minute footage purportedly recorded in Boko Haram's last remaining stronghold in Sambisa forest, Borno state.
"I... Abubakar Ash-Shakawy [Shekau], the leader of Jama'atu Ahlissunnah Lidda'awati Wal Jihad [Boko Haram], made it a duty for myself (to fight) Nigeria and the whole world," Shekau said in the video, according to AFP.
"I'm alive by the permission of Allah," the leader continued. He made the speech in Arabic and Hausa, and added the group had no desire to fight "our Muslim brethren".
Is

Shekau

still

Boko

Haram

's leader?
The video came days after Boko Haram's ally, the Islamic State (Isis/Daesh) terror group, replaced Shekau with Abu Musab al-Barnawi, former Boko Haram spokesperson.
Why was Shekau replaced?
Shekau

became

Boko

Haram

leader in 2009, when the then leader

Mohammed

Yusuf

died while in police custody.
In 2015, rumours spread that

Shekau

had been killed or replaced as the leader has not made a verified video

appeareance

for the past year. The rumours could undermine the group's operation and loyalty of other cells.

Shekau

is known for preferring

Boko

Haram

's autonomy from foreign

jihadist

groups.
The fact that some

Boko

Haram

members left the group to form other splinters has cast doubt over

Shekau

's leadership.

Shekau

has been criticised by many

Boko

Haram

members – and IS itself– for, among other things, killing Muslims and allowing the use of children in suicide bombing missions.
Shekau, however, denied he had been replaced and claimed al-Barnawi was staging a coup against him.
In the new video, Shekau accused Barnawi of being an infidel who condoned living in a non Islamic society without waging jihad.
Who are Nigeria's

Boko

Haram

terrorists?
Boko Haram, which has renamed itself Iswap, fights against Western influence in Nigeria and aims to impose its version of Sharia law throughout occupied territories.
The group carries out attacks in Nigeria and neighbouring countries in a bid to take control of more territory.
Three Nigerian states − Adamawa, Borno and Yobe − have been under a state of emergency since May 2013.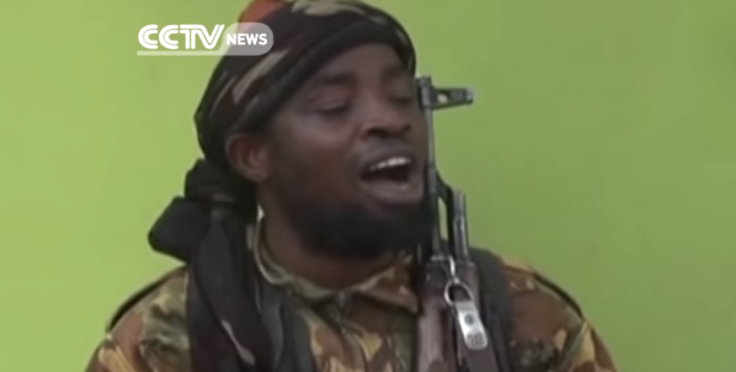 Boko Haram has killed more than 20,000 people since 2009 and was deemed the world's deadliest terror group, surpassing its ally, Islamic State (Isis/Daesh), in November 2015.
Nigeria has become the world's third most-terrorised country as a result of the group's violent insurgency.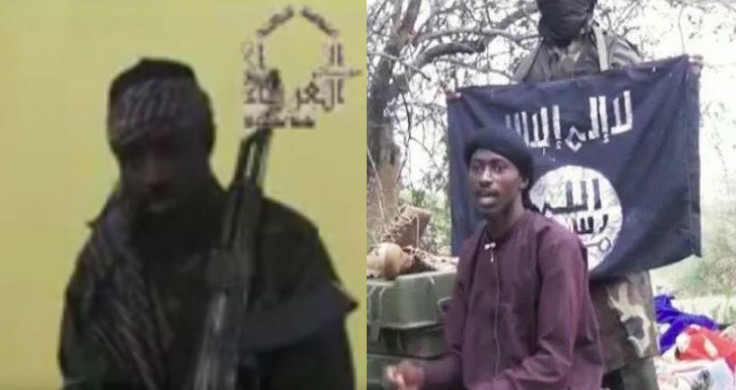 ---
Nigeria up close: Check out our Flipboard magazine
---
Note: This article was corrected to remove reference to Abu Musab al-Barnawi having defected from Boko Haram.
© Copyright IBTimes 2023. All rights reserved.