Two heavily pregnant women died of fentanyl overdoses along with their unborn babies less than two months and only a few miles apart in Cumberland County, Pennsylvania, in a stark illustration of the opioid crisis wracking parts of the US.
Twenty-five-year-old Janie Lovejoy died in the bathroom of her mother's home after she injected a morphine and fentanyl cocktail in September 2017. She was three weeks away from giving birth to a baby boy.
Her death came just two months after a pregnant 35-year-old woman died in similar circumstances.
Lovejoy's mother, Terry, told Penn Live about the ordeal.
She said that her daughter had enjoyed a long period of sobriety at a "clean house" in California when she became pregnant. She returned home in the latter stages of pregnancy to give birth.
"She was excited about the baby. We would plan for the baby," Terry said. "I don't know what happened. I feel like I missed something. But I don't know."
Shortly after arriving back home at Terry's Mechanicsburg apartment, Janie asked if she could borrow the car to visit an old friend.
Two days later she was dead.
Terry suspected something was up on the day of her death when her daughter seemed to spend a long time in the bathroom. Eventually, the anxious mother pushed open the door to find her daughter crashed out on the floor. Next to her was a needle and two bags of powder.
Emergency services gave Janie naloxone, an opioid antidote, but she was dead.
Her dead baby was removed from her womb in an autopsy room and they were buried together.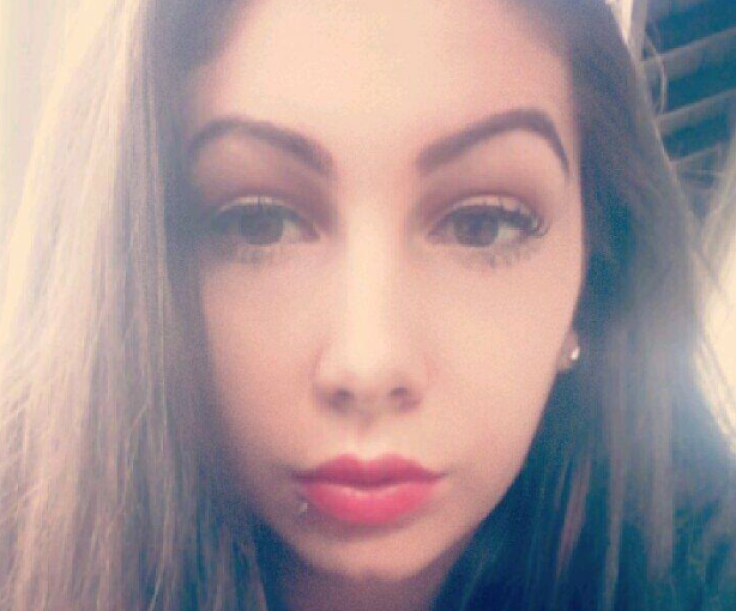 Fentanyl is a synthetic opioid 50-100 times stronger than heroin. It is increasingly being used to cut heroin and morphine by dealers looking to maximise their profits while ensuring a robust hit for clients.
Terry is unsure whether her daughter was the victim of a dangerously strong mix or whether her opioid tolerance had been obliterated by her clean time. She had not suspected her daughter of being high in the days leading up to her death.
Janie was introduced to heroin in her teens by a boyfriend. After several failed attempts to detox she moved to the clean house in California where she enjoyed a good recovery and worked in a hair salon. Getting pregnant had the potential to cement her healthy lifestyle.
"Underneath, I'm just sad the whole time," her mother told Penn Live. "But I have to ignore it and try to keep moving.
"For a while I was just pretending like Janie was still in California but she would always call me so that only worked for a while."