Three friends died five days apart in the same house after taking a super-strength opioid 50-100 times stronger than heroin, inquests have heard.
Kent musicians Joshua Lambert-Price, 22, James Truscott, 25, and Maximum Martin, 35, each overdosed on fentanyl, the super-strength pain killer that killed pop legend Prince.
Truscott died on 24 August 2017 at a home in Canterbury, which was a popular drop-in for members of the city's artistic and busking community.
Lambert-Price, who rented a room at the Wincheap address, provided police with the most detailed evidence surrounding Truscott's death, telling officers he had urged his pal to "sort himself out".
"Every time he wanted to take drugs, I told him to have some food," he added, Canterbury Magistrates heard, as reported by Kent Online.
But just five days later, Lambert-Price was found dead, alongside Martin at the same address.
Over two separate inquests attended by Kent Online, a coroner found that all three men had died from fentanyl poisoning. The spate of deaths within the same small circle of friends highlights the acute danger of the drug, which UK dealers have begun to cut with street heroin.
A string of fentanyl deaths in the Yorkshire around a year ago highlighted the disastrous effects one batch of the drug can have on a local drug-using community.
In the present case it is not clear if the men knew what they were taking, or if they were mixing it with anything else.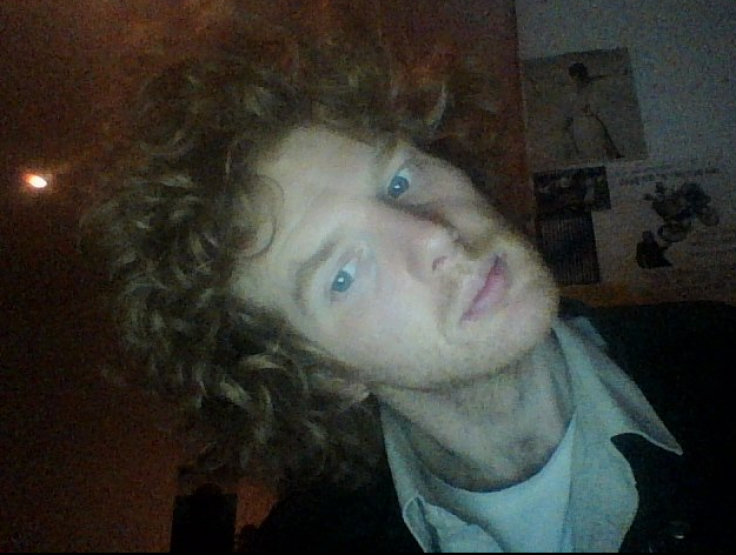 Lambert-Price, the youngest of the trio, had found Truscott's lifeless body in the living quarters of the Tudor Road property next to a laptop with white powder residue on it..
"His eyes were open and I called out and shook him. He did not respond and his lips were white and I couldn't feel a pulse," he said.
At his own inquest, Lambert-Price's girlfriend Ayla Price told said he was an experienced drug user and had taken "standard party drugs" such as ketamine, LSD, cocaine, speed and cannabis.
"He knew what he could handle and would never go over the top," she added.
Tributes to the popular men poured in on Facebook, where there are also reports of packed funerals and wakes attended by family members and characters from Canterbury's busking and artistic worlds.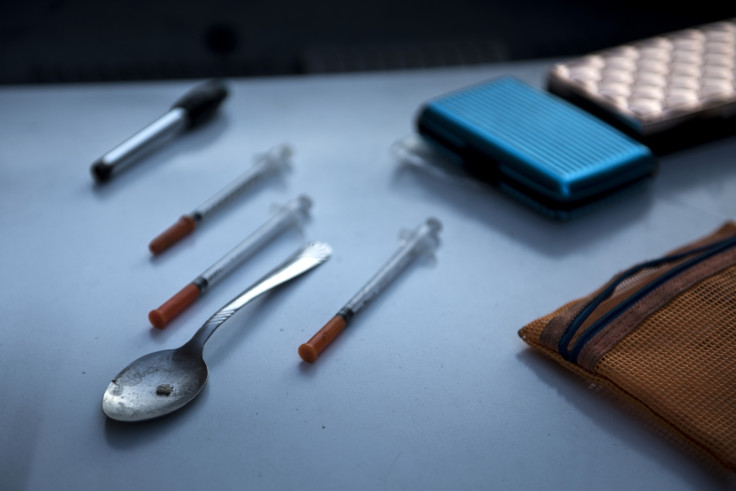 A UK fentanyl epidemic?
Fentanyl has embedded in North American towns and cities, sending drugs deaths to all-time highs in the US and Canada. President Donald Trump has described the situation as a "national health emergency".
Fears it was getting a hold in UK drugs markets emerged after a series of deaths, predominantly in Yorkshire and the north east of England, in late 2016 and early 2017.
The National Crime Agency briefed journalists in August 2017 to say that there had been 60 fentanyl-related deaths in the previous nine months. In October, IBTimes UK learnt that the figure had risen to 76.
However, NCA Head of Drugs Threat Lawrence Gibbons said the agency was "cautiously optimistic" that the threat was under control.
So far, the UK appears to be steering clear of a fentanyl epidemic. But the deaths in Canterbury highlight just how quickly a single batch of drugs can claim multiple lives.