US police forces are equipping canine units with an opioid antidote because sniffer dogs are overdosing on fentanyl, a super-strength synthetic opioid.
The drug, which is 50-100 times stronger than heroin, is wreaking havoc across North America leading to record numbers of substance misuse deaths.
US president Donald Trump has described the situation as a "national health emergency".
Just a few grains of fentanyl and its analogues, which include the elephant tranquiliser carfentanyl, can kill an experienced opioid user.
Police officers, paramedics and firefighters have all been hospitalised after coming into direct contact with powder, which makes its way into the US from black market labs in China.
But it is also a threat to the nation's so-called K-9 units – squads of dogs who use their noses to search for illegal drugs.
A handful of law enforcement pooches have been rushed to the vet in the last couple of years after breathing in airborne fentanyl.
"I'm very careful about my dog because I primarily deal with heroin [which is cut with fentanyl]," Sgt. Scott Kivet told the American Veterinary Association.
Kivet, a New Jersey cop, and Quori, his two-year-old Labrador Retriever, make around 100 heroin-related arrests every year thanks to Quori's sniffing abilities.
The Labrador takes sharp, deep breaths in order to find concealed illegal drugs or on suspects. However, that puts him at risk of ingesting potentially fatal levels of fentanyl, which can evaporate into clouds.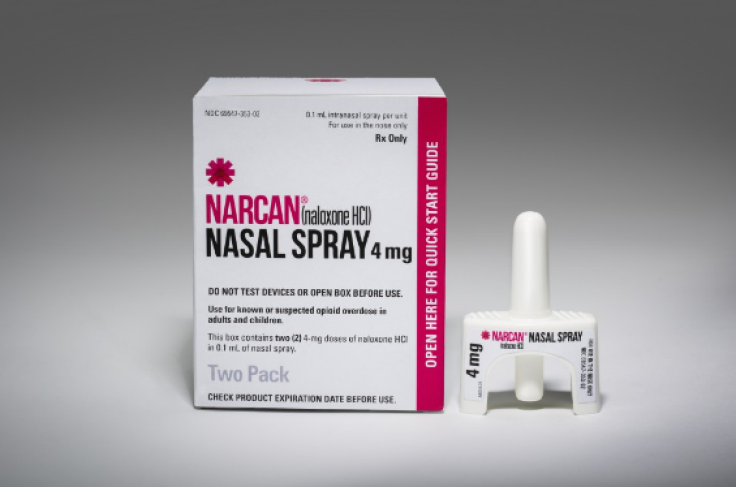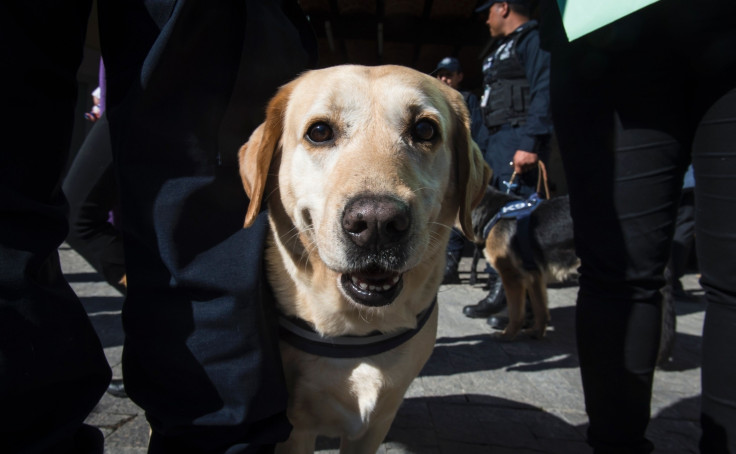 As a result, Kivett now carries naloxone – a drug which negates the effects of opioids and reverses the effect of overdose.
"We've already dealt with one incident where a dog got cross-contaminated by a person who ingested heroin," he said. "The person overdosed, and the dog overdosed."
Dog units are just the latest branch of first responders to carry naloxone, which is most commonly found as a nasal spray branded Narcan in the US. Paramedics and increasing numbers of police units carry the substance to assist drug users who may have gone over the edge.
"It's a contingency," Kivett said. "I know I could save an animal's life – just like I could save a human's life with naloxone spray."