Two men arrested by Australian anti-terrorism police over 'public beheading' plot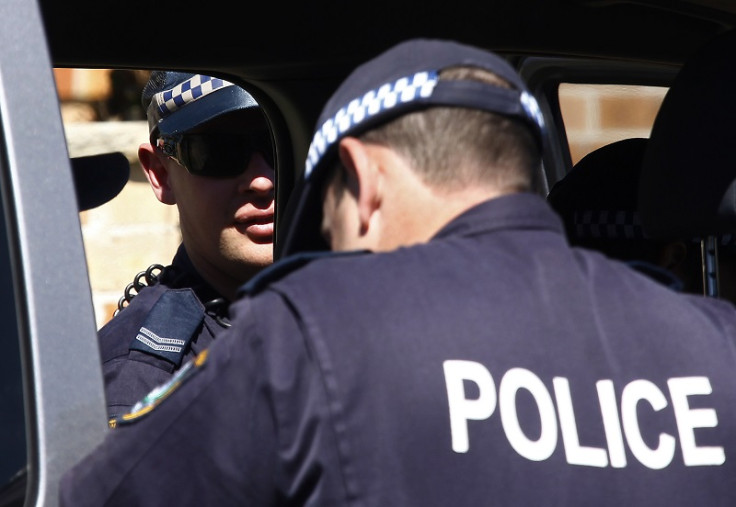 A hunting knife, flag and other items were seized in a raid by the Joint Counter Terrorism Taskforce, according to the Daily Telegraph.
A police official, who spoke on condition of anonymity, said the arrests were carried out in the Sydney suburb of Fairfield.
The two men are due to appear in Fairfield Local Court. Catherine Burn, NSW Deputy Police Commissioner and Michael Phelan, AFP Deputy Commissioner, will hold a press conference later today.
In a previous raid last year, police revealed a plot to behead someone in Martin Square. It is believed that the plot involved kidnapping an Australian member of the public, execute them by beheading in a public place, with Martin Place in Sydney a possible location. The deed would then be filmed and posted on to social media.
The Joint Counter Terrorism Taskforce has been investigating Australians suspected of plotting terrorism attacks on home soil, or Australians with links to overseas terrorists.
Operation Appleby saw the arrests of about 12 people, including 22-year-old Omarjan Azari who has been accused of plotting a campaign of random beheadings of members of the public in Sydney and Brisbane.
Martin Place is the location of the Sydney Siege last December, where 18 hostages were held at gunpoint by Man Horan Monis in the Lindt Cafe for during a 17-hour siege.
The gunman, Man Haron Monis, and hostages Tori Johnson and Katrina Dawson died in the siege.
An investigation into the siege will continue later this year, looking at the police response and the gunman Monis was not under surveillance by anti-terror police. He had convictions for sending offensive letters to relatives of Australian victims of terrorism and troops killed in Afghanistan.
© Copyright IBTimes 2023. All rights reserved.