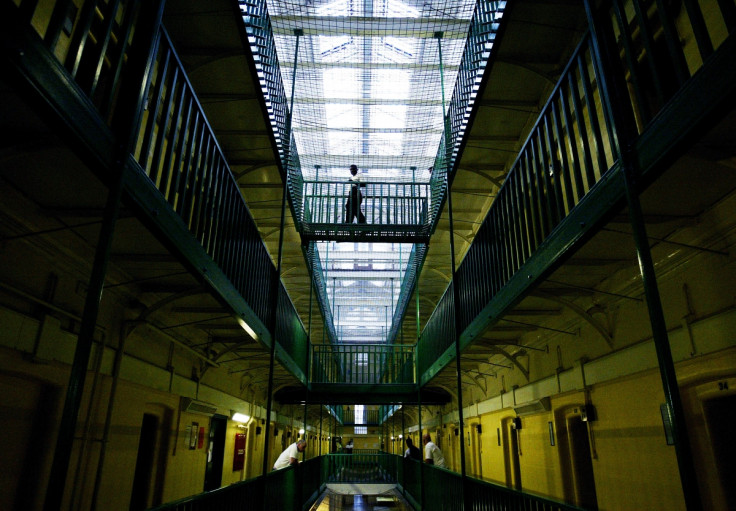 Two prisoners have escaped from a North London prison after reportedly leaving mannequins in their beds to fool guards.
The unconfirmed reports say the inmates, aged 28 and 31, used diamond-tipped cutting equipment to cut through their cell bars before jumping over the perimeter fence.
HMP Pentonville in Islington is a category Category B prison and holds 1,2000 inmates. Dubbed the "grimmest of the grim", Pentonville has one of the highest number of assaults and homicides of UK prisons.
Convicted murder John Massey was the last person to escape from Pentoville in 2012 after climbing over a wall using a makeshift rope made from bed sheets.
Massey, who is one of the UK's longest-serving prisoners after being sentenced to life for the shooting a bouncer outside a Hackney pub in 1975, was arrested 48 hours after his breakout.
Last month 21-year-old prisoner Jamal Mahmoud died at the prison after being stabbed and thrown over a fifth floor railing. Fellow prisoner Basana Kimbembi, 34, has since been charged with his murder.
A Metropolitan Police spokesperson said: "Police in Islington were called to HMP Pentonville at 11.44am following reports of two escaped prisoners.
"Officers attended and established with prison staff that two male prisoners, aged 28 and 31, escaped from the prison.
"Enquiries are ongoing to locate them. Police in Islington investigate."
A Prison Service Spokesperson said: "Public protection is our top priority and we take escapes from custody extremely seriously. We are working closely with the police and are urgently investigating the matter."