Two men killed as powerful illegal fireworks explode in their faces in New Year tragedy
An 11-year-old boy was also attacked with a firecracker and left with "severe facial injuries".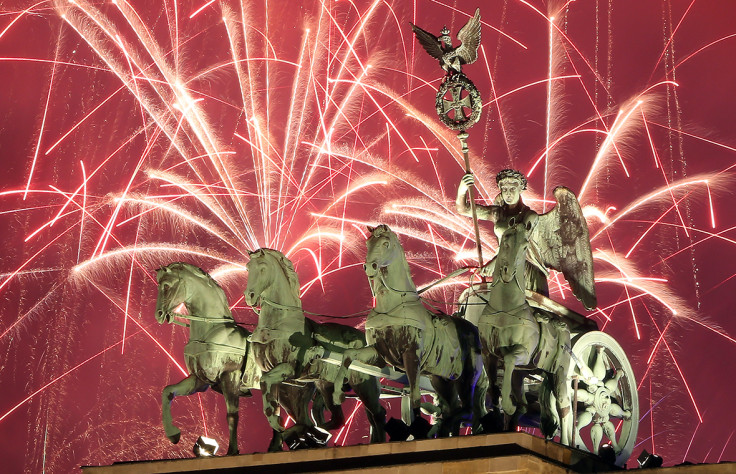 Fire crackers bought on the Polish-German border have cost two men their lives following separate incidents in Brandenburg during New Year celebrations.
A 19-year-old man and 35-year-old man were using fire crackers made in Poland, dubbed 'Polish Rockets', which contain more explosive than what is available in Germany. According to thelocal.de, the fireworks exploded in their faces.
Elsewhere in Germany, fireworks also claimed hands and fingers through mishandling. Five people in Berlin needed amputations following gruesome disfigurements. A further 21 people were injured in the German capital by fireworks.
Sadly, not all the cases have been accidents. An 11-year-old boy, also from eastern Germany, was left with severe facial injuries after a group of children hurled a lit firework at him.
German police have arrested eight people believed to be involved. The boy's "eye area" is reportedly severely damaged.
In Australia, a fireworks malfunction injured two people at a beach in New South Wales. Thousands of people were forced to flee the beach and the pyrotechnics in charge of the show had to dive in the water away from the fireworks going off.
According to Twitter users, the 12-minute display ended up being just four minutes long and "it became apparent this wasn't a directed event," the BBC reported.