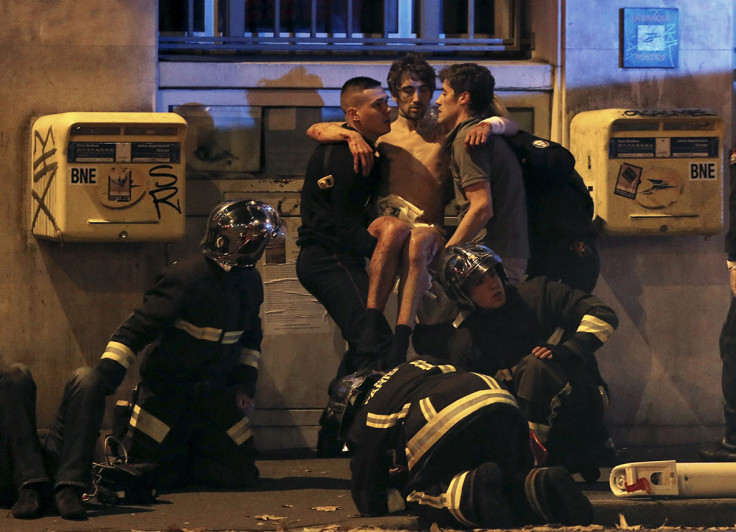 Two girls, aged 15 and 17, arrested by French counter-terrorism agents had exchanged messages on Facebook discussing a Bataclan Theatre-style massare according to French police. Paris prosecutors said the discussions of the attack, said to be similar to the Bataclan concert hall massacre in Paris during November, were in a preliminary stage. However, "neither
However, "neither weapons, nor explosive substances have been discovered," according to a France 24 report. The Paris prosecutor's office said the 15-year-old would remain in custody, while the 17-year-old would be released under judicial supervision.
They are suspected of criminal conspiracy in connection with a terrorist undertaking, prosecutors said. Two other girls who joined in the conversations were questioned but were released without charge.
Bataclan revisited
France remains under a state of emergency following the Paris attacks in which 130 people died, including 90 at the Bataclan. Three gunmen wearing suicide vests stormed the Bataclan concert hall on 13 November 2015 during a rock concert. All three were later killed by security forces.
Other gunmen attacked cafes, restaurants and the Stade de France stadium in the deadliest attack on French soil since the Second World War.
French intelligence services reported an increasing number of girls are becoming radicalised. Of the 81 French minors known to have left for Syria to join jihadist groups, such as Islamic State (Isis), 51 are believed to be female.
Radicalised teens
The interior ministry says 867 French adolescents of both genders have been flagged at being at risk of being radicalised, or have been. Last week, two French girls briefly went missing after they left their homes in an alleged bid to travel to Syria. One of them was already known to the authorities as having been radicalised and had previously attended a deradicalisation programme.
IS presents territory under its control as "a utopian society, while also providing those sensations of adventure, belonging and sisterhood" researchers Melanie Smith and Erin Marie Saltman wrote in Till Martyrdom Do Us Part: Gender and the ISIS Phenomenon.