Two tonnes of marijuana found stuffed inside fake lettuces at Texas border
Thousands of lettuces were stuffed with the drugs.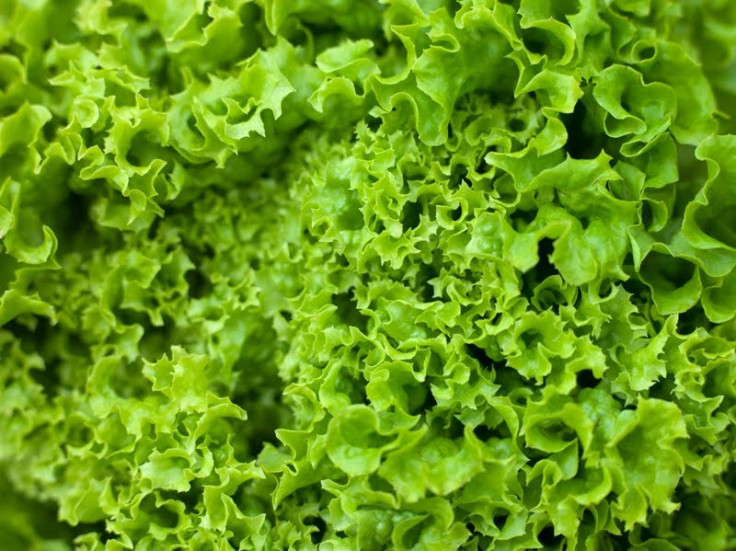 Drug smugglers have failed to fool customs officials in the US after disguising two tonnes of marijuana as lettuce.
The US Customs and Border Protection officers in Laredo, Texas, found more than 5,000 lettuce-like packages, all containing marijuana.
A lorry was transporting the drugs across the Laredo-Colombia Solidarity International Bridge along the Texas-Mexico border when it was stopped by routine checks.
The lorry was examined by a dog team as well as thermal imaging kit when the haul was discovered.
"This is truly an example of our CBP officers' hard work, experience and dedication to the CBP mission," said Port Director Gregory Alvarez, Laredo Port of Entry. "I congratulate the officers in advancing the CBP mission and protecting the public from illegal narcotics."
The drugs have a street value of $741,186 and the case is being investigated by the US Immigration and Customs Enforcement Homeland Security Investigations special agents.
But it isn't the first time this sort of discovery had been made.
In January 2016, thousands of fake carrots were stuffed with marijuana, and in February 2017, the same thing happened with almost 4,000 fake limes.
Donald Trump has made a point of making border checks a priority along the US-Mexican border, ordering the construction of a wall to stem the flow of immigrants and drugs to the US.
He justified the need for a wall during his election campaign, saying: "When Mexico sends its people, they're not sending their best.
"They're not sending you. They're sending people that have lots of problems, and they're bringing those problems with us. They're bringing drugs. They're bringing crime. They're rapists. And some, I assume, are good people."
The Mexican government confirmed this week that they would be legalising medicinal cannabis or marijuana.
This is already the case in Canada, leaving the US stuck in the middle.
© Copyright IBTimes 2023. All rights reserved.