Tyga and Kylie Jenner dating: Rapper's ex Blac Chyna 'seeking full custody of son King Cairo'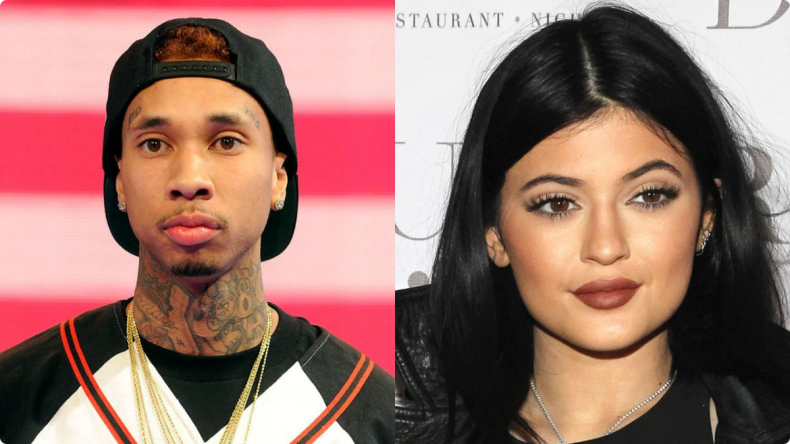 Rapper Tyga could have a court battle on his hands as his ex fiancee Blac Chyna is reportedly seeking primary custody of their son King Cairo.
TMZ reports that the 27-year-old fashion designer does not want Tyga's rumoured girlfriend Kylie Jenner to spend time with the two-year-old and has hired a "top" divorce lawyer to file legal documents.
According to the publication, Chyna is concerned that 17-year-old Kylie lacks maturity and allegedly believes that the Rack City rapper has shown bad parenting skills and poor judgement by dating a "minor".
Sources claim that another reason for the former stripper seeking full time custody of King Cairo is because he starts preschool soon so she wants the child to have a stable home life.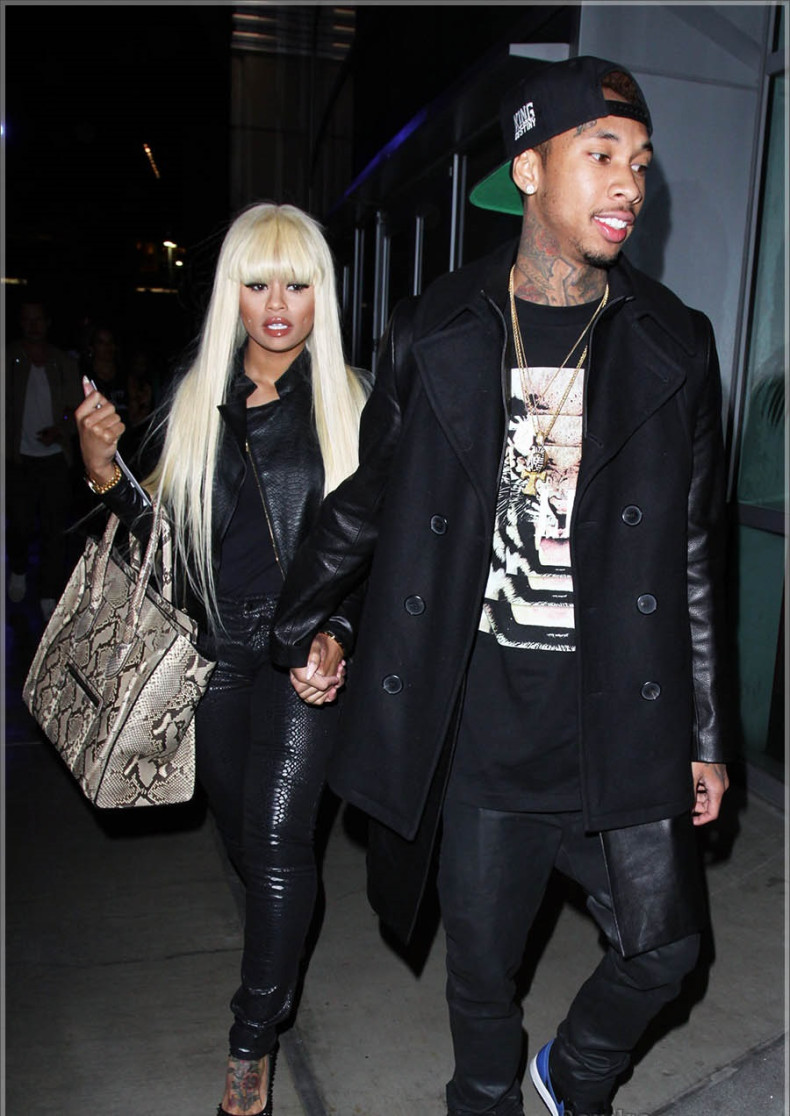 The publication claims that Chyna is willing to allow the 25-year-old hip hop star to have weekend visits and wants his child support payments to cover King Cairo's school, food, clothing, housing expenses and childcare.
The celebrity website reports that the former Young Money rapper initially wanted to seek full custody when he and Chyna split in August 2014 but decided against it.
In recent months, relations between the former loved-up couple appear to have deteriorated as the rumours of his romance with reality star Kylie have intensified.
The two sides came to blows on social media recently with Blac Chyna's mother reportedly hitting out at an interview that was believed to have been given by Tyga's grandmother.
In an Instagram post, Chyna's mother Shalana Hunter appeared to slam Kylie for recently admitting to having lip fillers while also taking aim at her older sisters Khloe and Kim Kardashian.
In April, Chyna hinted that she and her ex fiance could be reconciling by exposing text messages he allegedly sent her asking to bring their family back together.