Typhoon Sarika threatens Vietnam after battering China and the Philippines
Thousands have been left displaced, as Sarika continues to wreak havoc.
Typhoon Sarika has wreaked havoc throughout China's Hainan province, after heavy rain and strong winds battered the area on Tuesday (18 October.)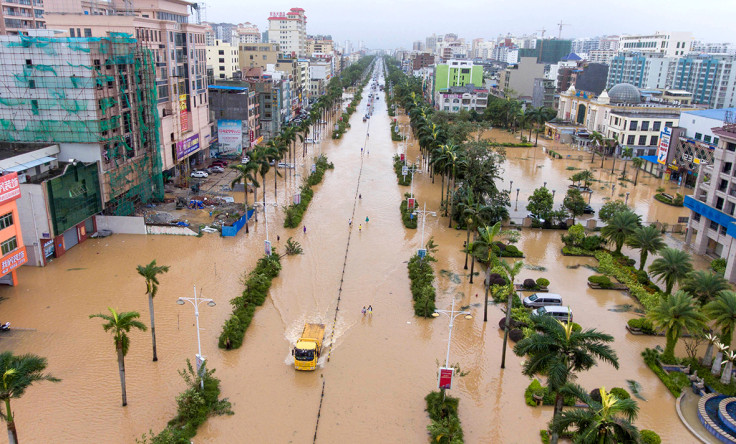 Packing maximum winds of 162km per hour, (100mile per hour) the tropical cyclone, named after a singing bird in Cambodia, struck Hele Town, Wanning City, at 9:50am local time, the local meteorological bureau reported. Around 520,000 residents have been evacuated, while high speed trains and shipping services were halted. A mass clean-up operation began in the city of Qionghai, with workers draining the flooded streets while pedestrians attempted to go about their daily lives, wading through the waters.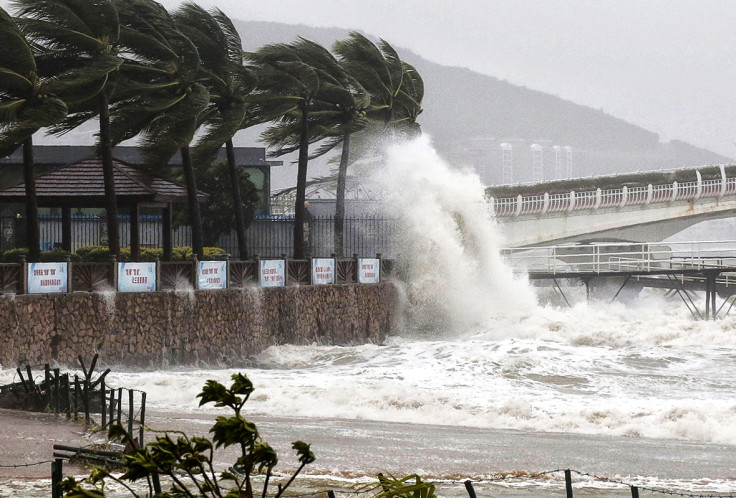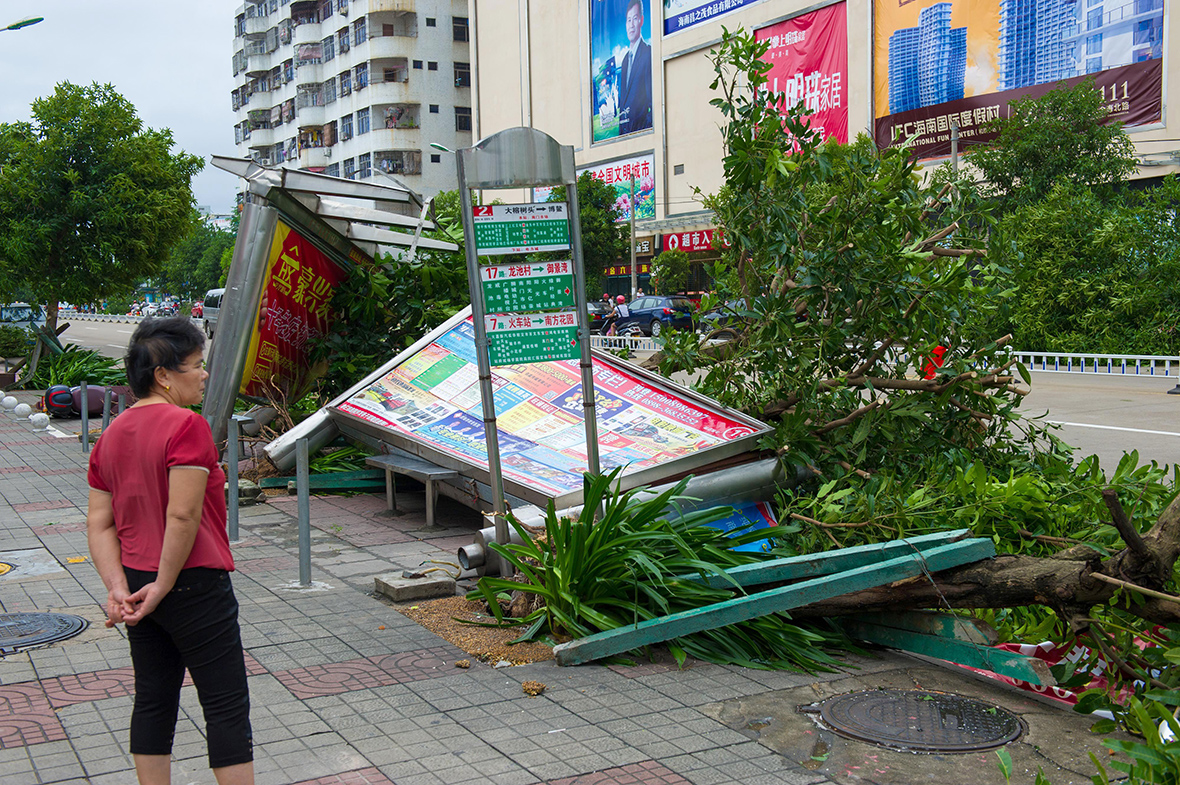 Before hitting China, Sarika barrelled through the northern parts of the Philippines provinces on 16 October. As many as 12,496 individuals were pre-emptively evacuated, just before the typhoon made landfall. Sarika released strong winds up to 120kph, seriously affecting the rice-growing regions. Damage to farm crops, mainly rice and corn, was estimated at 53.5 million pesos (£812,453, $1.1 million) initially. However, disaster officials said there was no confirmed casualties.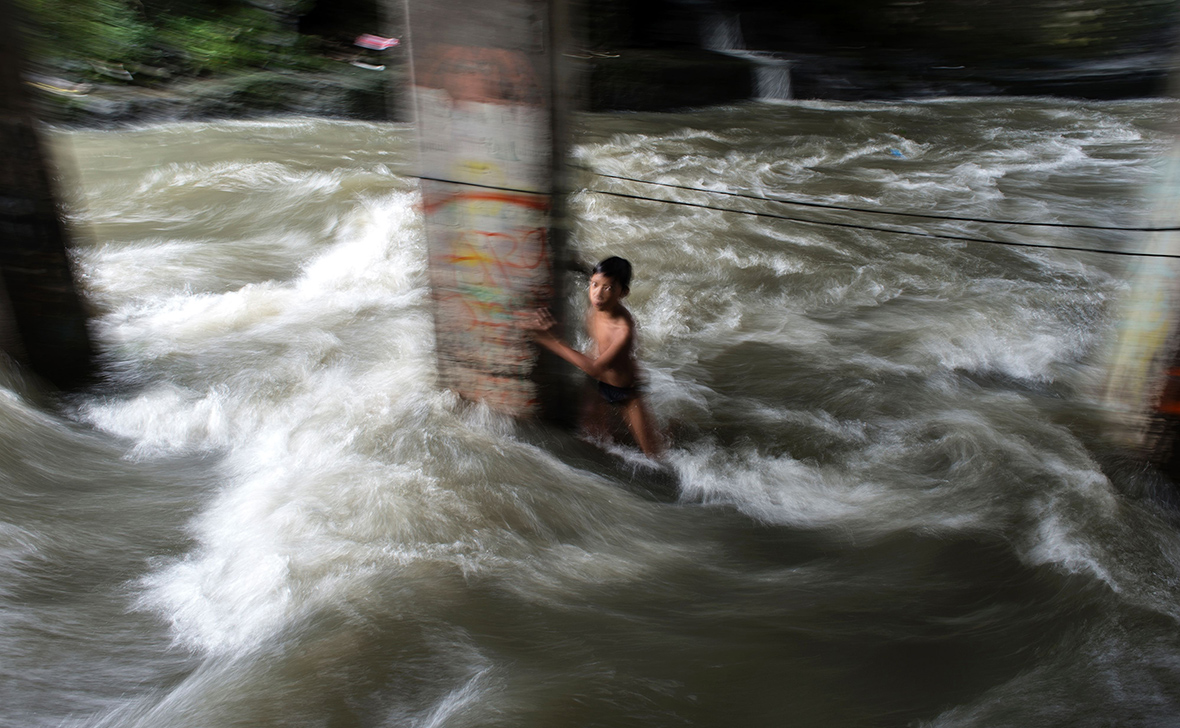 Typhoon Sarika is the 21st typhoon of the year, and while China and the Philippines are now facing the damage caused, Vietnam is bracing itself. Central parts of the country have already experienced extreme flooding, with deaths up to 31. With sustained winds of 165kph (103mph) and gusts of up to 200 kph (124 mph) Typhoon Sarika is moving toward northern Vietnam at 15 kilometres per hour (9 miles per hour), the national weather forecast centre reported. Vietnam is prone to floods and storms, and emergency services have begun handing out supplies to locals as Sarika approaches.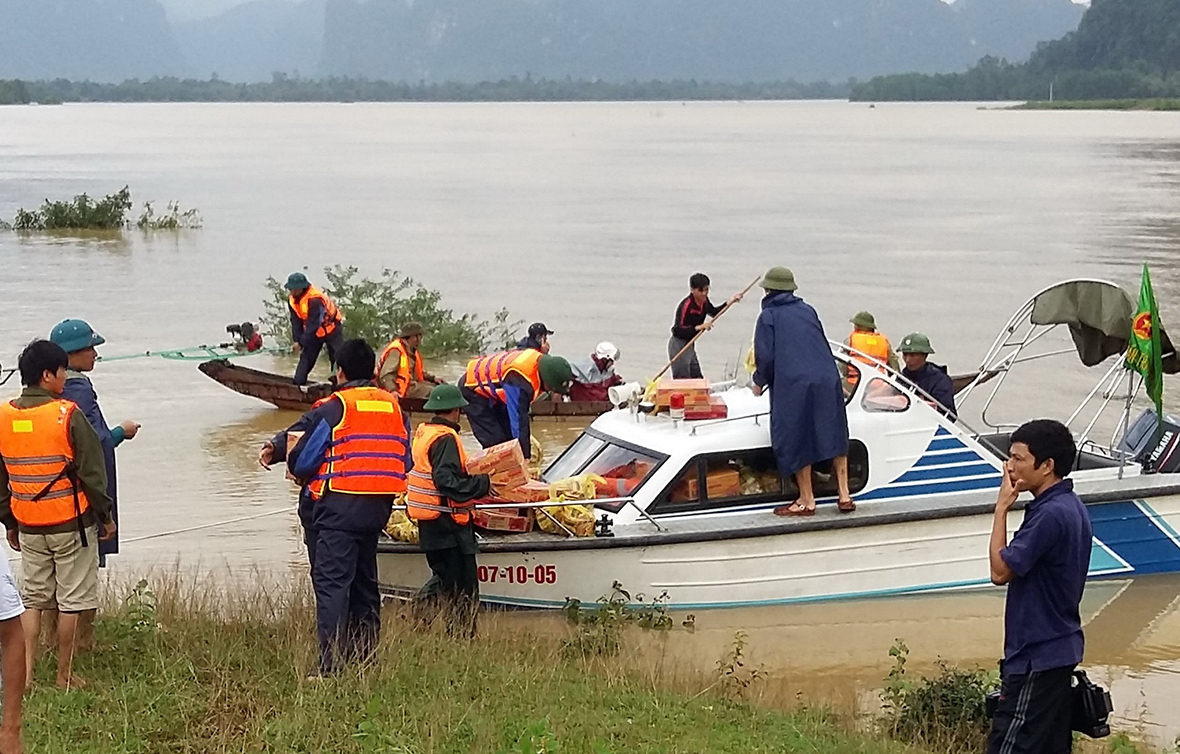 © Copyright IBTimes 2023. All rights reserved.