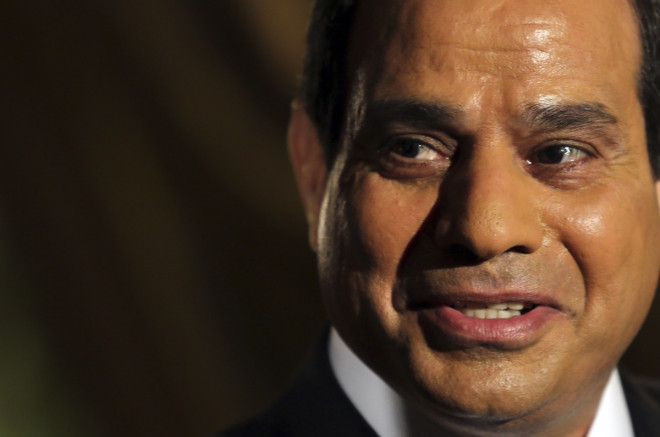 The United Arab Emirates' finance minister has said there are no plans to give Egypt any more financial aid for now.
The UAE has been one of the biggest financial backers to Egypt's interim government, which has lead the country since its first elected president Mohamed Morsi was ousted in a military-orchestrated coup last summer.
Responding to reporters' questions on whether the UAE was planning to give additional aid to the North African state, Sheikh Hamdan bin Rashid al-Maktoum said "not for now."
Economic and political ties between Egypt and the UAE have strengthened since the Islamist Morsi was ousted as Egypt's head of state.
The UAE agreed a $4.9bn aid package with Egypt last October for a myriad of development projects, ranging from construction of schools, housing and silos to store wheat.
In March, the UAE state-linked firm Arabtec announced it had agreed a deal directly with the Egyptian army worth $40bn to construct a million new homes.
Egypt is due to hold presidential elections on May 26 and 27. Former head of the armed forces Abdel Fattah al-Sisi is widely expected to emerge victorious in the vote.
Egypt's new president will inherit a struggling economy, battered by three years of political turmoil and weighed down by massive state subsidies on energy and food products.