Uber will use money earned from merging with Chinese rival Didi Chuxing to build self-driving cars and developing smart cities. Worth billions of dollars, the merger is the result of Uber failing to turn a profit in China, and while it will continue to operate there, it now will be as a part of Didi Chuxing.
But while the merger could be seen as the result of Uber's failure in China, chief executive Travis Kalanick has published an upbeat blog post explaining what the long-term benefits of failing to crack China will be.
"The merger paves the way for our team and Didi's to partner on an enormous mission, and it frees up a [sic] substantial resources for bold initiatives focused on the future of cities − from self-driving technology to the future of food and logistics," Kalanick said on Facebook.
Uber, along with Apple, Google, Ford, Tesla and Chinese companies like Alibaba, is working hard to produce autonomous, self-driving cars. Ride-hailing apps like Uber (and those offered by Didi Chuxing) provide the perfect first step towards a future of robotic taxis, by teaching consumers how to use their phone to order a ride and pay without cash. Removing the driver is becoming an obvious future step.
Launching in China in 2014, Uber spread to over 60 cities and served 40 million rides every week; it had a staff of 800, yet was unable to overthrow Didi Chuxing or even make a profit.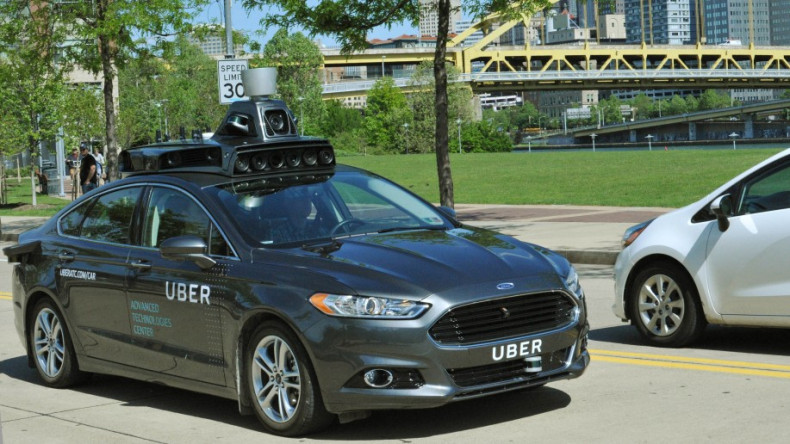 Acknowledging how difficult it has been for Uber to survive in China, Kalanick said: "I've learned that being successful is about listening to your head as much as following your heart. Sustainably serving China's cities, and the riders and drivers who live in them, is only possible with profitability...Uber is a better, stronger company because of our China experience. Didi has been a fierce competition and I respect all that Didi and their team have accomplished."