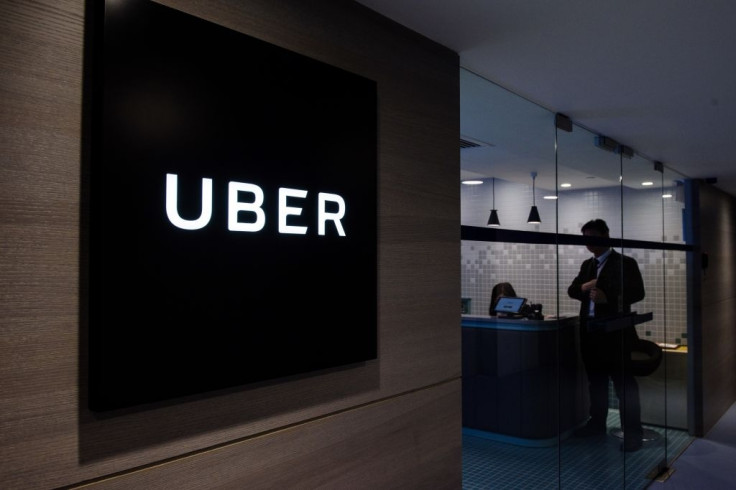 Uber has said it will pull out of Canada's Quebec province if the new, tougher regulations proposed by the government come into effect, according to a new report.
Jean-Nicolas Guillemette, the general manager of Uber in Quebec has announced that the company will stop operations in the province from October 14, the day when its current license – given under a year-old pilot project – runs out.
However, the ride-hailing giant has left some room for negotiation, calling on the government to rethink the regulations it proposed last week for extending the pilot program.
"Given the success of the pilot project, we were disappointed that the government now wants to add new rules that rely on old administrative practices rather than renewing the project in full and supporting technology and consumer choice," Guillemette said in a statement.
Quebec wants Uber drivers to go through the same 35-hour training model designed for conventional taxi drivers in the province. However, Uber, which follows a 20-hour model at present, thinks the government is imposing old rules on a new technology-driven model, something which could affect its recruitment process.
"Among other things, the proposed rules would impose onerous training obligations developed for a different industry on ridesharing drivers, without taking into account the benefits that come with new technology such as in-app safety features, GPS tracking of every trip, a two-way rating system, and 24/7 support," Guillemette added.
The government also wants Uber drivers to go through criminal background checks conducted by police instead of private firms, and mandatory, annual inspection of their vehicles. Clearly, Uber thinks these demands are way too restrictive to continue operations effectively.
All told, Uber is open to discussions with the government, but if nothing changes, the company will walk out of Quebec, where it currently employees about 50 office workers and has had about 10,000 drivers. It would also be the second major exit within weeks for the ride-hailing giant. Last week, officials in London revoked its license for not being a fit and proper taxi service.