I try hard not to get obsessive in my thinking on race, but it's hard not to – especially if you've grown up in inner city London as I have. People of colour often tend to notice things that others might not. I'm pleasantly surprised when I walk into a restaurant and see a black manager (rare) and completely unsurprised if I'm leaving a restaurant late at night and notice all the cleaners and kitchen porters are black.
Likewise with taxis – I'm every bit as startled if I see a non-white face driving my black cab as I am if I see a white British one in my Addison Lee car. According to Transport for London (TfL) figures, of the 24,618 black cab drivers across greater London 16,648 are recorded as being white British. Of the 117,875 licensed cab drivers, which include Uber's 40,000, 7,097 are listed as white British.
London's Mayor Sadiq Khan is a man I know and admire for his many achievements, though I have to wonder if in his capacity as chair of TfL to see it right to close Uber down, this will go down as one of them.
Of course it is absolutely disgraceful that Uber as a company hasn't cracked down on its terrible record of drivers committing sexual offences. But is putting 40,000 people's livelihoods at stake – people who are largely from ethnic minority backgrounds and who we can safely assume are from relatively unprivileged backgrounds – going to stop sex crimes?
And will women who have grown to rely on Uber drivers to take them home safely at the end of a night out going to be more vulnerable to sex predators from even more badly regulated cab firms or on the vagaries of certain parts of our public transport system and under-policed streets?
In 2010 the government of the time introduced the Equality Act. I was then chair of the Department of Work and Pensions Ethnic Minority Advisory Group so was close to it. Among its measures was the introduction of the Public Sector Equality Duty, which states that public authorities (like TfL) must:
Eliminate discrimination, harassment and victimisation and any other conduct that is prohibited by or under the Act.
Advance equality of opportunity between people who share a relevant protected characteristic and people who do not share it.
Foster good relations between people who share a relevant protected characteristic and those who do not share it.
In a briefing paper in 2014 on the Act, the Equality and Human Rights Commission further stipulated that "having due regard to the aims of the general equality duty is about using good equality information and analysis, at the right time, as part and parcel of your decision making processes".
I wonder what regard TfL gave to this legal duty as part of its decision making process. Earlier this year, it took The New York Times to write about the racial divisions in the capital's cab business and the regular occurrence of racial abuse Uber drivers face not just from passengers but from black cab drivers too.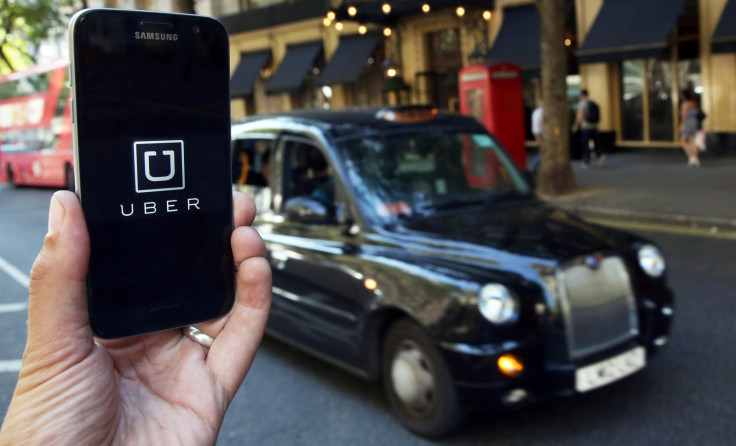 What have we done to combat such ugliness and what does it say about the reality of whether London is open to all?
It's lazily easy for us to rejoice in the slapping down of a multi-billion pound business. But there is a huge disparity in socioeconomic conditions of BME citizens and their white British counterparts (for example, over half of the people of Pakistani or Bangladeshi origin in the capital are said to be living in poverty compared to a figure of 17% for white British). And for many of them, Uber was a way to earn a living, however modest, and come off benefits.
If they are able to win their appeal, Uber will have to rigorously clean up its conduct and be fit to serve London better. But by having put fear of economic uncertainty into 40,000 households yesterday, City Hall could also more rigorously interrogate all its responsibilities – not just those who are highly vocal but also those who are quietly marginalised and trying to enter the mainstream. economy.
---
Iqbal Wahhab OBE is the founder of London restaurants The Cinnamon Club and Roast. He also chairs two social enterprises Bounce Back and Mums The Chef.
---