Uber London drivers to be forced to take English test as firm loses legal battle
Uber's loss in its court battle against the Transport for London could cost the firm thousands of its drivers.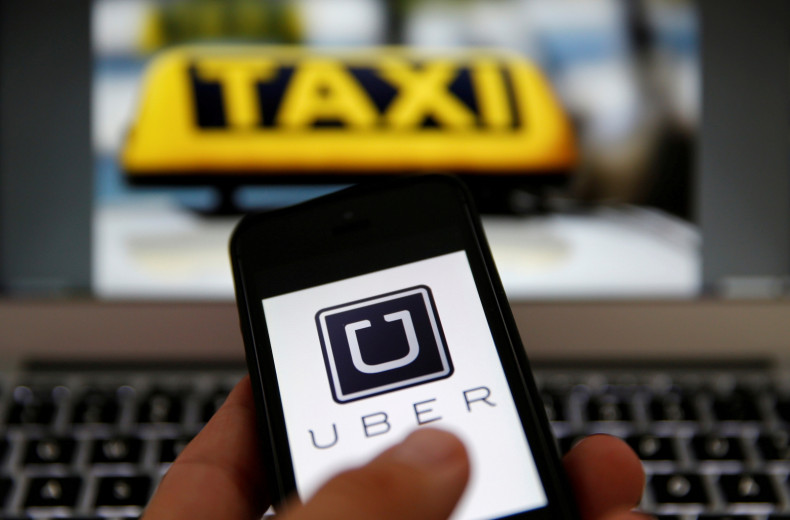 Uber lost a court battle against the Transport for London (TfL) on Friday (3 March). The case saw the firm go head to head with the TfL, in efforts to block stricter regulations requiring drivers of private ride-hailing firms to pass a written English exam. The transport authority's proposal was first introduced after widespread protests from black cab drivers over Uber's unfair business standards.
Uber previously claimed that the TfL's stricter regulations would lead to the company losing thousands of workers. The firm's lawyer also argued that enforcing drivers to pass a written English test would be unfair to a portion of its drivers, who hail from foreign nations that do not have English as their primary language.
However, on 3 March, High Court Judge John Mitting ruled against Uber. He said, "TfL are entitled to require private hire drivers to demonstrate English language compliance," Reuters reported.
TfL's proposal of requiring drivers to pass a written English test also includes writing a 120-word essay, which according to Uber's London GM Tom Elvidge "has nothing to do with communicating with passengers or getting them safely from A to B."
Elvidge also deemed the ruling a "deeply disappointing outcome for tens of thousands of drivers who will lose their livelihoods because they cannot pass an essay writing test," the Guardian reported.
"We've always supported spoken English skills, but writing an essay has nothing to do with communicating with passengers or getting them safely from A to B," he added.
Elvidge also said that Uber intended to appeal the "unfair and disproportionate new rule."
Meanwhile, London mayor Sadiq Khan said, "I'm delighted that the courts have today backed my plans to drive up standards and improve passenger safety in London. Drivers being able to speak English and understand information from passengers and licensing requirements is a vital part of ensuring passengers get the high standard of service they need and deserve.
"This could include discussing a better route, talking about a medical condition, or ensuring every driver is fully up to date with new regulations."
Although Uber lost its legal battle over English requirements, it won two other separate disputes regarding drivers' insurance and setting up a 24-hour call centre.
Justice Mitting reportedly ruled in favour of Uber, which argued that its app-based system negated the necessity for the firm to operate a 24-hour call center for customer complaints. The firm was also successful in arguing that its drivers should not be required to hold minicab insurance for periods when they are not working.
TfL's director of service operations Peter Blake said, "The judgment today means that we can ensure that all licensed drivers have the right level of English, which is vital for customer safety. The court also recognised the need for passengers to be able to contact the private hire company they're using should an emergency arise.
"We will reflect on today's judgment and consider how best to deliver the further improvements we want to see to passenger safety and to standards across the industry."