Uber says it is not behind mysterious 'smear campaign' against ex-employee Susan Fowler
'Uber is in no way involved,' a company spokesperson said.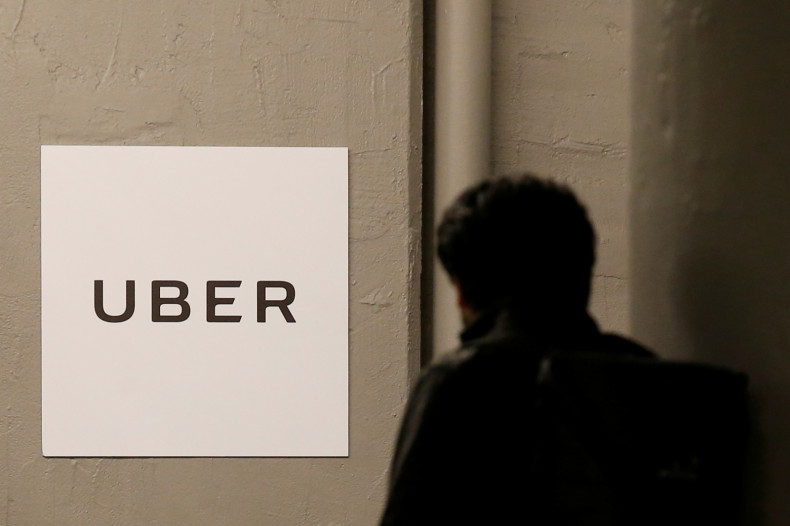 Uber said it is not involved in a mysterious "smear campaign" targeting an ex-employee who recently published a blog post describing sexual harassment, sexism and toxic work culture at the company. Last week, former Uber site reliability engineer Susan Fowler Rigetti said she was inappropriately propositioned for sex by her supervisor, but the company's human resources department did nothing to punish the manager saying he was a "high performer".
Fowler also described the oppressive work culture at Uber, its dwindling number of female employees and multiple incidents of sexism and misconduct. Fowler's lengthy post prompted CEO Travis Kalanick to order an "urgent investigation" into her allegations.
The company hired former US attorney general Eric Holder and fellow attorney Tammy Albarran to lead the "independent investigation".
Fowler's post, which soon went viral, also prompted other women in the male-dominated technology industry to come forward with their stories and experiences with sexism and misconduct at work.
However, Fowler said on Friday (24 February) that research for the "smear campaign" against her has begun.
"If you are contacted by anyone asking for personal and intimate info about me, please report asap," she tweeted. "I don't know who is doing this or why. If someone contacts you, please send me their contact information immediately."
An Uber spokesperson told Recode that "Uber is in no way involved. This behaviour is wrong."
The sexual allegations, which triggered a resurgence in the #DeleteUber hashtag, is the latest controversy to hit the ride-hailing company in recent months. Some users trying to delete the app also reported receiving a notification from Uber that specifically mentions Fowler and says the company is "deeply hurting".
An Uber spokesperson later told CNN that the message, similar to an internal memo recently sent by Kalanick to employees, was sent to a few users who specifically mentioned the allegations whilst deleting their accounts.
Uber board member Arianna Huffington met with Kalanick and Uber's chief resources officer Liane Hornsey in an "all-hands meeting" at Uber's offices in San Francisco on Tuesday.
"We spent over an hour discussing women in the workplace — and talking about the review that's underway by Eric Holder and Tammy Albarran into diversity and inclusion at Uber," Huffington said. "It was great to see employees holding managers accountable. I also view it as my responsibility to hold the leadership team's feet to the fire on this issue.
"Change doesn't usually happen without a catalyst."
However, two early Uber investors criticised the company for hiring a "team of insiders" to conduct the investigation and make recommendations for change. Mitch and Freada Kapor said Holder and his firm previously advocated for Uber against using fingerprints as part of background checks for drivers. Meanwhile, Huffington has been an Uber board member for around a year and "is deeply invested in the company weathering the PR crisis. Hornsey, on the other hand, reports to Kalanick's executive team.
"This group is not set up to come up with an accurate analysis of the culture and a tough set of recommendations," they wrote. "To us, this decision is yet another example of Uber's continued unwillingness to be open, transparent, and direct.
"We are concerned that the company will try to manage its way past this crisis and then go back to business as usual."