Uber says thousands of its drivers would be out of work if forced to pass written English test
According to Transport for London, the language test is important for public safety.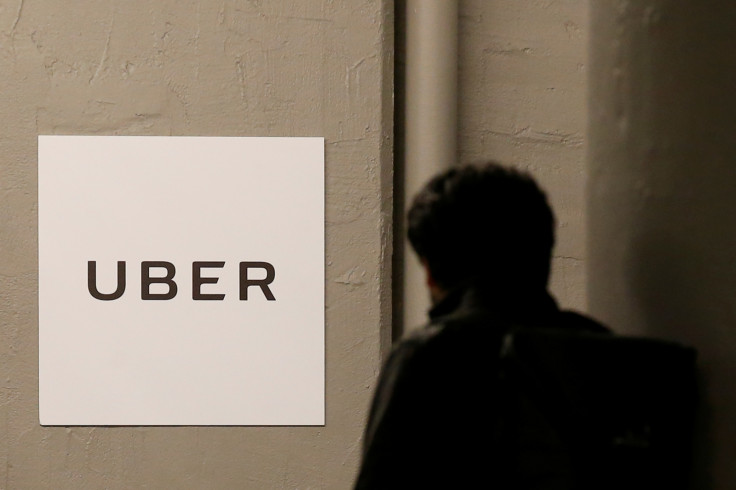 Uber has reportedly claimed that thousands of its drivers in London will likely be out of work if the Transport for London (TfL) enforces a rule, requiring them to pass written English language tests.
The cab-aggregator is currently entangled in a court battle against the TfL's plan to enforce private drivers to have English qualification, which was first brought up by the transport body in August 2016.
Drivers who can produce a valid GCSE qualification, however, are reportedly exempt from having to sit for the test.
Uber's lawyer Thomas de la Mare told the High Court in London that by the government's own estimation, nearly 33,000 drivers of 110,000 employed by London's private ride-hailing firms would fail the written test because it is too difficult.
"It produces the profoundest of human effects. At one extreme, it will lead to the loss of livelihood," Uber's lawyer argued, Reuters reported.
The lawyer also claimed that the TfL's proposal would majorly affect drivers from countries where English is not the first language, leading to "indirect discrimination on grounds of race and nationality," The Telegraph reported.
However, the TfL claimed that the language test is important for public safety and will ensure that drivers can better communicate in English.
The transport body's proposals are believed to have been partly propelled as a response to widespread protests by London black-cab drivers, who voiced concerns that Uber and other private ride-hailing firms were unfairly undermining their business by lowering charges.
However, TfL plans to enforce the English language requirement for any driver renewing their private hire license in September. The transport body said, "We continue to robustly defend this claim."
© Copyright IBTimes 2023. All rights reserved.