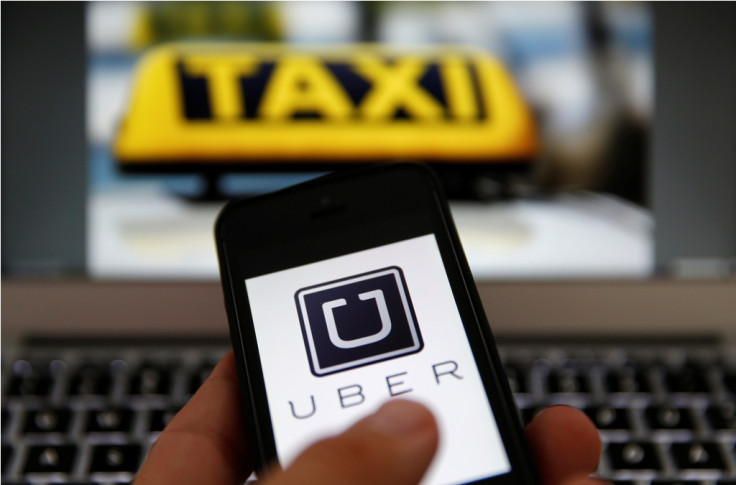 Uber, the third-party taxi booking service that could be eyeing a 2015 stock market floatation, is reportedly in talks to sell over $1bn in convertible debt.
The debt will convert into equity at a discount of about 20% to 30% to the eventual initial public offering (IPO) price, Reuters reported, adding that the discount increases after year one if Uber has not gone public. The coupon increases after year four.
The planned debt sale, new funding announced on 4 December, and a previous $1.2bn (£767m, €969m) funding will give Uber more flexibility as to the timing of an IPO, the report added.
Uber on 4 December announced that it had raised $1.2bn in its latest equity funding round.
The financing round valued the firm at $40bn. By comparison, General Motors, America's biggest automaker, commands a $54bn valuation.
Chief Executive Travis Kalanick, in a blog post on Thursday, did not divulge details on who made the investment. His firm already counts Goldman Sachs and Google Ventures among its investors.
But Kalanick did mention that the funds raise will allow Uber to make "substantial investments, particularly in the Asia Pacific region", and help it generate over 1 million jobs in 2015.
Uber was valued at $18.2bn in June after it raised $1.2bn from investors and mutual funds, including Fidelity Investments, Wellington Management and BlackRock.
In all, Uber has raised over $2.5bn since its inception in 2009.