Uber's Latest Funding Round Could Value Firm at Upto $40bn
T Rowe Price and existing investor Fidelity Investments may participate in the funding.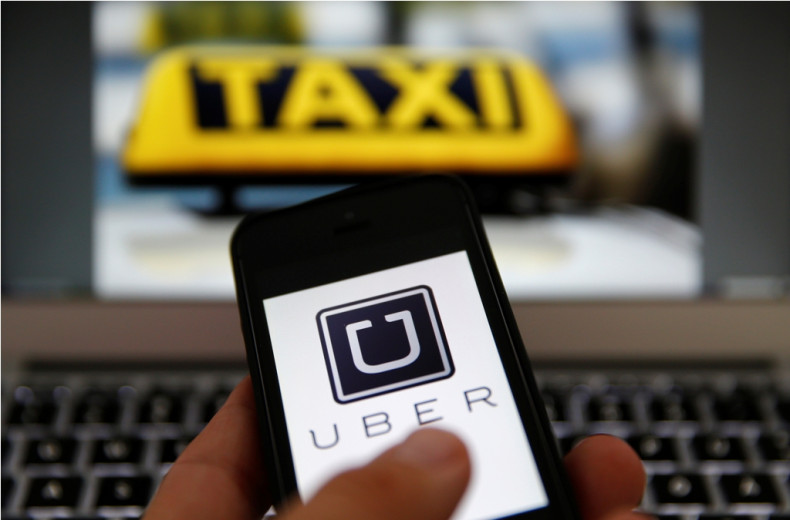 Uber Technologies, which runs the popular third-party taxi booking app, is reportedly close to raising at least $1bn from new and existing investors to finance its international expansion.
The latest financing round, if completed, will value the mobile car-booking firm at between $35bn (£22bn, €28bn) and $40bn, unnamed sources told Bloomberg.
The T Rowe Price Group is looking to invest in Uber. Existing investor Fidelity Investments is also set to participate in the funding.
Negotiations are underway and the terms and investor group could still change.
Pursued by the news agency, representatives for Uber, T Rowe and Fidelity refused to comment.
If Uber completes the funding, a valuation of $35bn to $40bn will more than double its $17bn value from June's financing round.
A $35bn to $40bn value will also place the San Francisco-based company at about 1.5 times the capitalisation of microblogging service Twitter and at about the same size as US-based firms Salesforce.com and Delta Airlines.
US-based car-rental firm Hertz Global Holdings has a market capitalisation of $11.3bn.
Uber Singapore
Uber's phenomenal growth has led to a number of high-profile disputes and controversies.
Last week, Singapore moved to regulate fast-growing third-party taxi booking services like Uber and GrabTaxi, capping fees and requiring them to dispatch only licensed cabs and drivers.
Rules that take effect in the second-quarter of 2015 will require operators of the increasingly popular services, based on mobile phone applications, to register with Singapore's Land Transport Authority (LTA).
The LTA also said the fees charged by the booking services should not exceed those of regular taxi firms, Reuters reported. The LTA plans, operates, and maintains Singapore's land transport infrastructure and systems.
But Uber clarified that the new regulations only applied to taxis, and will not affect its high-end UberExec and cheaper UberX services, for which the company only partners with already licensed limousine and rental car companies.
Uber Technologies, founded in 2009 by Garrett Camp and chief executive Travis Kalanick, has rolled out its car-booking services to over 220 cities around the world.