Licensed London taxi drivers paid private detectives to pose as passengers in order to gather information on freelance minicab drivers who use the controversial cab booking app Uber, it has emerged.
As part of its legal battle against the San Francisco-based company, the Licensed Taxi Drivers Association (LTDA) used undercover investigators to see how Uber picks up passengers and calculates its fares, according to a Sunday Times report.
Uber customers use the app to find the nearest driver and direct them to their location. The drivers use iPhones issued by Uber to accept and find passengers, and take 80% of the fare. The remainder is taken by Uber.
Black cabs have vocally protested against the app, which can undercut their own services by as much as 50%.
The LTDA says Uber's fare calculation acts as a taxi meter, which can only be used legally in black cabs.
Steve McNamara, general secretary of the LTDA, said: "In order to prosecute them, we obviously had to get the evidence and ride in the cars, and private detectives and all of that."
On Friday, a judge ruled that the High Court is the "most appropriate venue" for the LTDA to resolve its dispute with Uber.
Transport for London has allowed Uber to operate and said it would ask the High Court to determine the legality of using smartphones and taxi meters.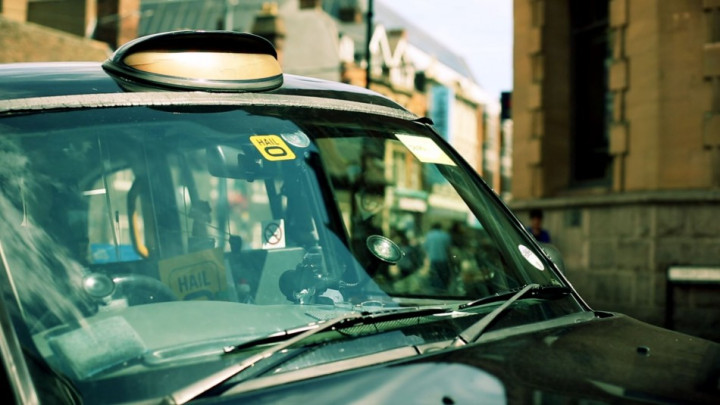 Uber is valued at £11.5bn and operates in 223 cities in 45 countries across the globe. Its massive growth has led to a number of disputes and controversies.
Emil Michael, the company's senior vice-president recently sparked a storm when he suggested that the company could dig up dirt on its media critics.
Michael reportedly said that he could hire a team to "prove a very specific claim" about the private life of the editor of Silicon Valley website Pando Daily, an outspoken critic of Uber.
Michael later apologised for the comments and said in a statement: "The remarks attributed to me at a private dinner – borne out of frustration during an informal debate over what I feel is sensationalistic media coverage of the company I am proud to work for – do not reflect my actual views and have no relation to the company's views or approach. They were wrong no matter the circumstance and I regret them."
A spokesman for Uber added: "We have not, do not and will not investigate journalists. Those remarks have no basis in the reality of our approach."