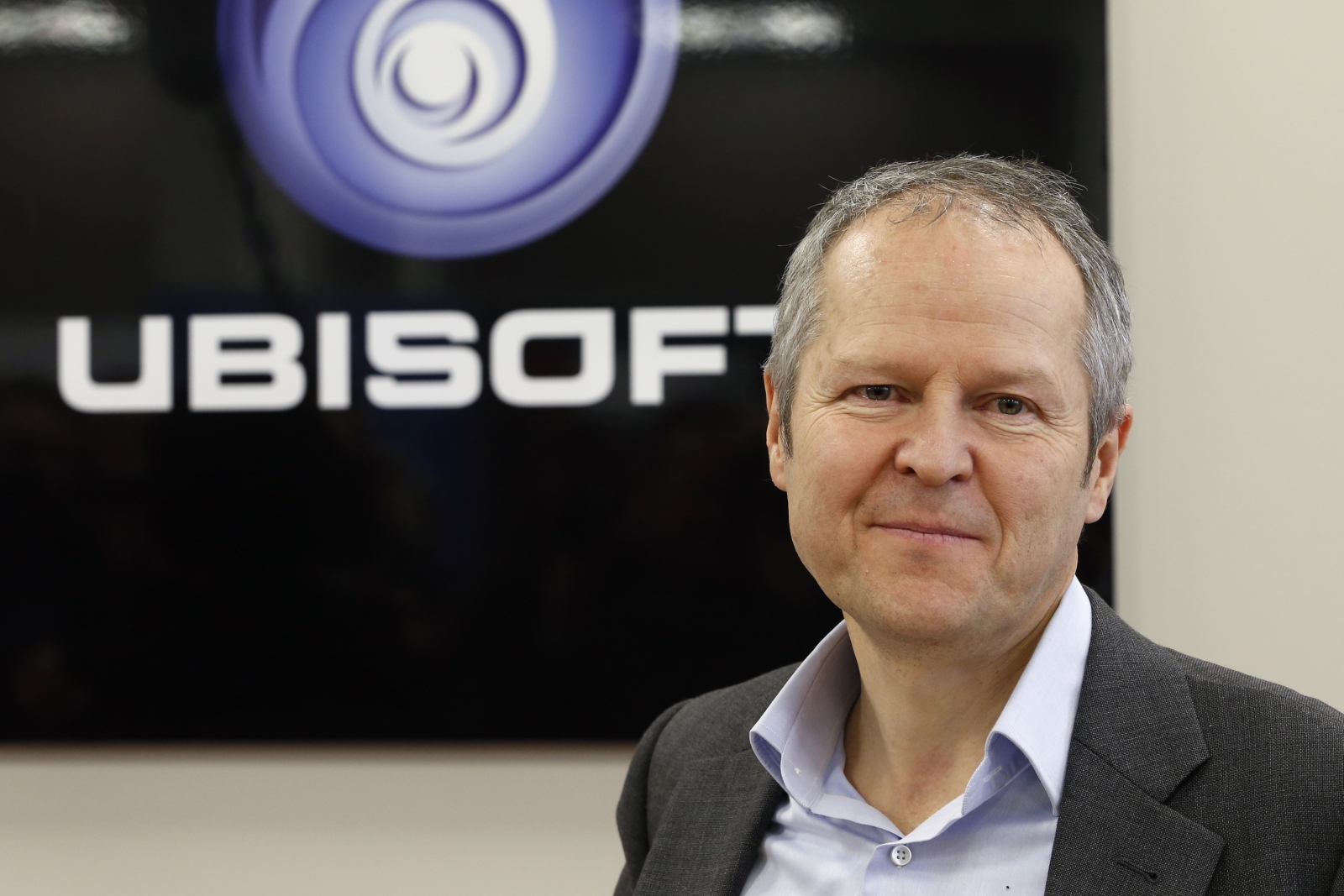 Ubisoft dodged Vivendi's takeover plans at the publisher's annual shareholder meeting on 29 September, for now at least. While it was expected that Vivendi would step up its campaign to seize control of the French publisher, instead, the meeting came and went without any sign of a last-minute power play.
Rather than pushing for Vivendi representatives to be added to the board, Ubisoft CEO Yves Guillemot and Ubisoft Motion Picture CEO Gerard Guillemot were re-elected and two new members were added, reportedly without any interjections or sign of a corporate coup. Ubisoft's board is now made up of five founding members and five independent members.
While Vivendi could be postponing its plans until the next general stockholder's meeting in 2017, Ubisoft insiders told Polygon that they expect more aggressive tactics from the media conglomerate in the interim.
Share holdings are capped out for any person or company at 30% by French law, with Vivendi currently holds a 23% stake in the Assassin's Creed, Tom Clancy and Far Cry publisher and developer. As such, any further move from Vivendi to purchase company stocks could trigger a public takeover bid.
In an official statement to Polygon, a Ubisoft spokesperson said: "Today during our annual general meeting, Ubisoft shareholders expressed massive support for Ubisoft's strategy and management.
"We remain focused on the execution of our strategic roadmap, which has already proven successful and which we are confident will continue to deliver great results and value for all of Ubisoft's stakeholders. We're also very happy to welcome two new independent directors, Frederique Dame and Florence Naviner, who will bring their expertise and know-how to Ubisoft's board."
Yves Guillemot and other members of the Guillemot family have vocally opposed the takeover, citing the desire to remain independent in interviews and even during Ubisoft's E3 2016 press conference.
Vivendi has maintained that a takeover could see Ubisoft become a financial powerhouse capable of rivaling industry giants such as EA and Activision Blizzard. Vivendi owner Vincent Bolloré succeeded in prying Ubisoft's sister company Gameloft away from the Guillemot family after claiming 29% percent of its shares earlier in 2016.