Assassin's Creed may not return in 2017 says Ubisoft CEO Yves Guillemot
Comment follows decision not to release new entry in 2016.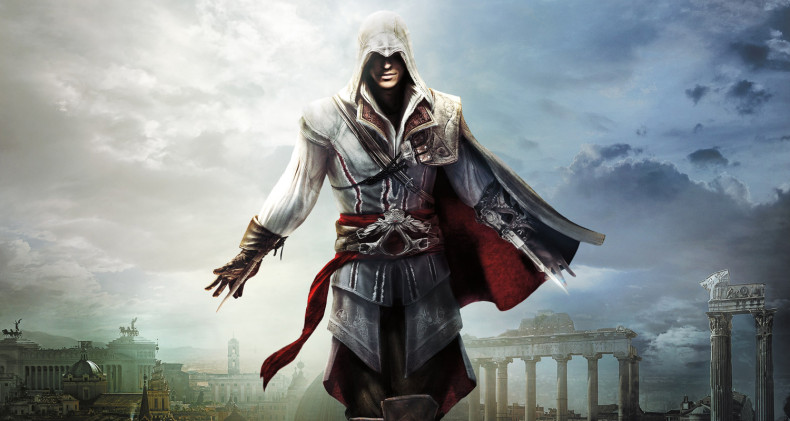 Assassin's Creed may not return from its current sabbatical in 2017, according to Ubisoft CEO Yves Guillemot. Earlier this year Ubisoft announced that no new game would be released in 2016, so that developers could 're-examine' the franchise.
In an interview with GameSpot, Guillemot said: "[The series] will be back when it's ready. That's when we feel we have something there." Answering a follow-up question he acknowledged that may not necessarily mean 2017, adding: "It will be [back] when it's ready".
Asked why Ubisoft decided to give the next Assassin's Creed title more development time, Guillemot said: "What we saw in the development of the next [Assassin's Creed] was that we had an opportunity to take it to another level.
"So we said we'll take all the time it takes to make the experience fantastic. It was feasible because we have other games. There's a huge potential in this game to revolutionise the IP, so we said, 'Let's make sure we change our model so we have more time and that we can bring back a greater experience.'"
When Ubisoft confirmed reports that the hit adventuring series was set to take a break back in February, the gaming giant said in a statement: "We're taking this year to evolve the game mechanics and to make sure we're delivering on the promise of Assassin's Creed offering unique and memorable gameplay experiences that make history everyone's playground."
Reports first circulated about the future of the series in January, when Kotaku also reported that the series would return in 2017 with an instalment set in Ancient Egypt that had been codenamed 'Empire'.
Despite Guillemot's comments, it seems unlikely that the next Assassin's Creed will miss its 2017 target. Given the intense focus on the next instalment however, and its importance to the franchise's future, Ubisoft could well grant the developers more time.
The problems for Ubisoft and the Assassin's Creed series began with 2014's Unity, which suffered a disastrous launch tied to its central premise of four-player co-op play woven into the main narrative. Syndicate was better received in 2015, but franchise fatigue was clear and fans and critics alike agreed that a break would be best for the series.
The absence of a new game hasn't meant the series vanished from the public eye. Ubisoft recently announced Assassin's Creed: The Ezio Collection – encompassing remakes of AC 2, Brotherhood and Revelations – which is set for release for PS4 and Xbox One on 17 November.
An Assassin's Creed movie starring Michael Fassbender and Marion Cotillard is set for release in late December in the US and 1 January in the UK.
For all the latest video game news follow us on Twitter @IBTGamesUK