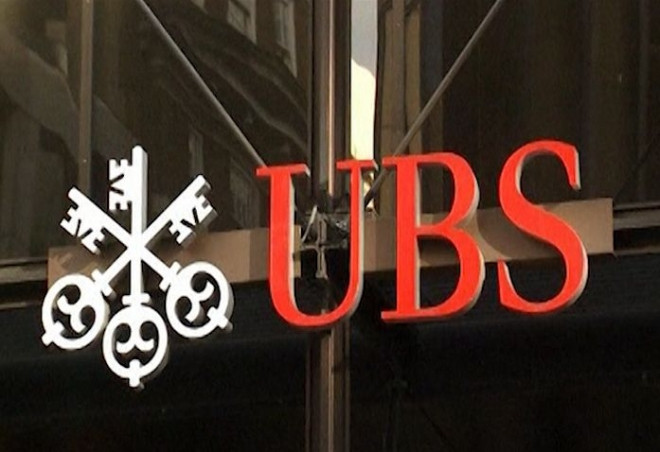 UBS has been found guilty of attempting to manipulating the Hong Kong Interbank Offered Rate (Hibor), following a lengthy investigation by the Hong Kong Monetary Authority (HKMA).
HKMA found Internal chat messages containing "change requests" by several traders for the bank's submissions to set the Hong Kong Interbank Offered Rate.
No fines will be imposed on UBS because the requests had a "negligible impact" on fixings, but regulators have asked the bank to take disciplinary action against the employees responsible, reported Bloomberg.
The HKMA investigation required nine banks to appoint external firms, approved by the authority, to examine the relevant communication records such as internal and external chat messages for periods between 2005 and 2012.
The external firms checked more than 31 million communication records and held numerous inquiries and interviews with bank staff involved in the Hibor fixing.
The regulator said it found no evidence of collusion with other banks in the region to rig the rate.
"In the investigation of UBS AG, the HKMA found about 100 communication records during 2006 to 2009, in the form of internal chat messages, which contained change requests by several UBS traders to the UBS HIBOR submitter with a view to rigging the HIBOR fixing," the central bank said in a statement.
UBS ceased to be a Hibor reference bank in October 2010.
The investigation also found that UBS failed to report misconduct of its staff to the HKMA when the bank became aware of these activities.
"Such failure is unacceptable because prompt reporting of the matter was essential in enabling the HKMA to take timely supervisory or other follow-up actions," the central bank said.
In addition, the investigation found material weaknesses in UBS's internal controls and governance in managing the Hibor submission process, according to HKMA.
As well as taking disciplinary actions against those staff members involved in the Hibor fixing, UBS is required to implement a remedial plan, approved by the HKMA, to fix the control and governance weaknesses identified within six months.
UBS Response
In a response, UBS said it has taken the appropriate steps to incorporate the HKMA's suggestions to its operations.
"We are pleased that the investigation of the HKMA returned the same results as our own internal investigation - no collusion among banks and no noticeable impact on the fixing of Hibor from any conduct occurring during the period in question," UBS said in the statement.